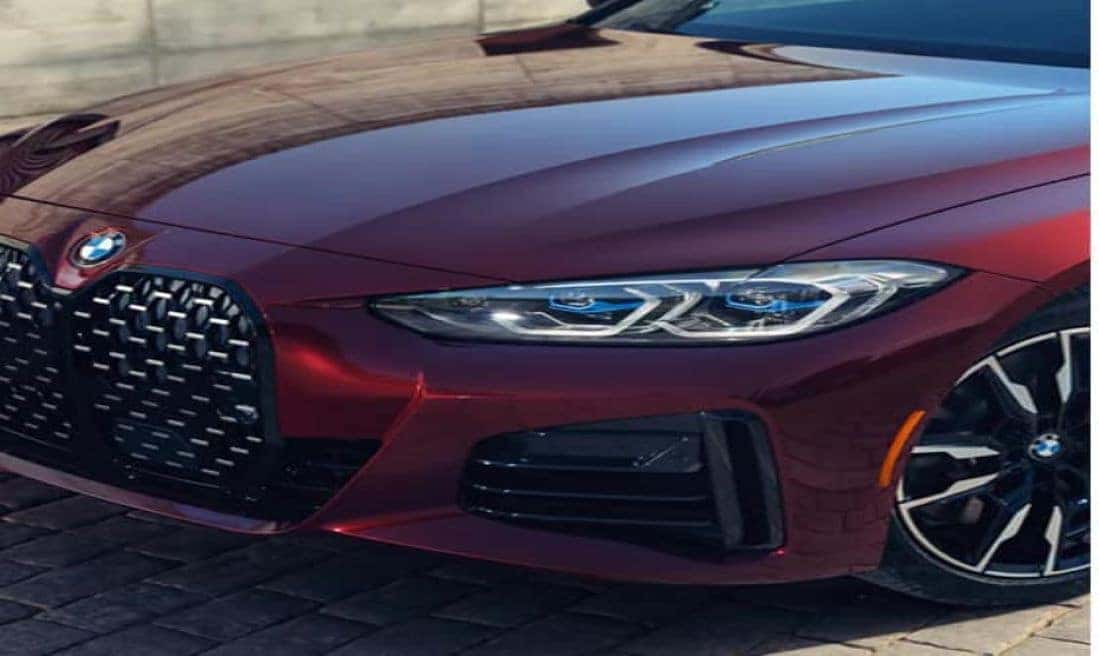 CRAFTED FOR PROFESSIONALS.
A new expansive moonroof helps to bring in more natural sunlight into the vehicle for a brighter and lively feel. The BMW 4-Series maintains its sporty and sleek image more than ever with a professional style in mind so the roads take you seriously.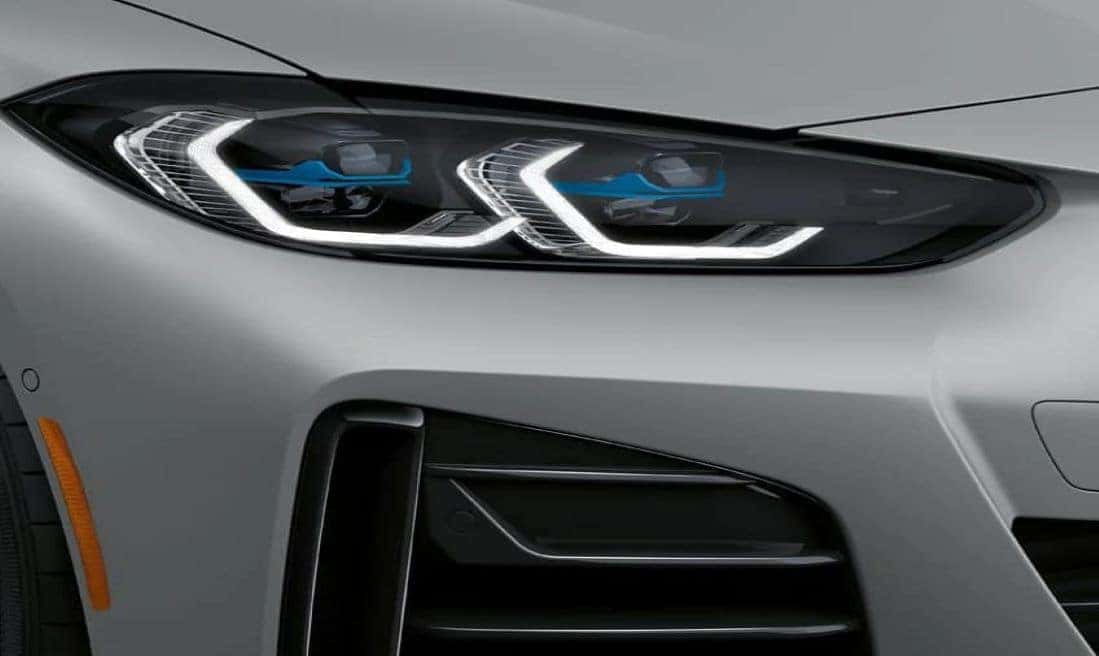 EMBRACE THE POWER.
Implementing the high standard design of the BMW 4-Series presents an imposing style with aerodynamic air inlets, kidney grille with detailed mesh, rear diffuser, and L-shaped lights, and free-form exhaust.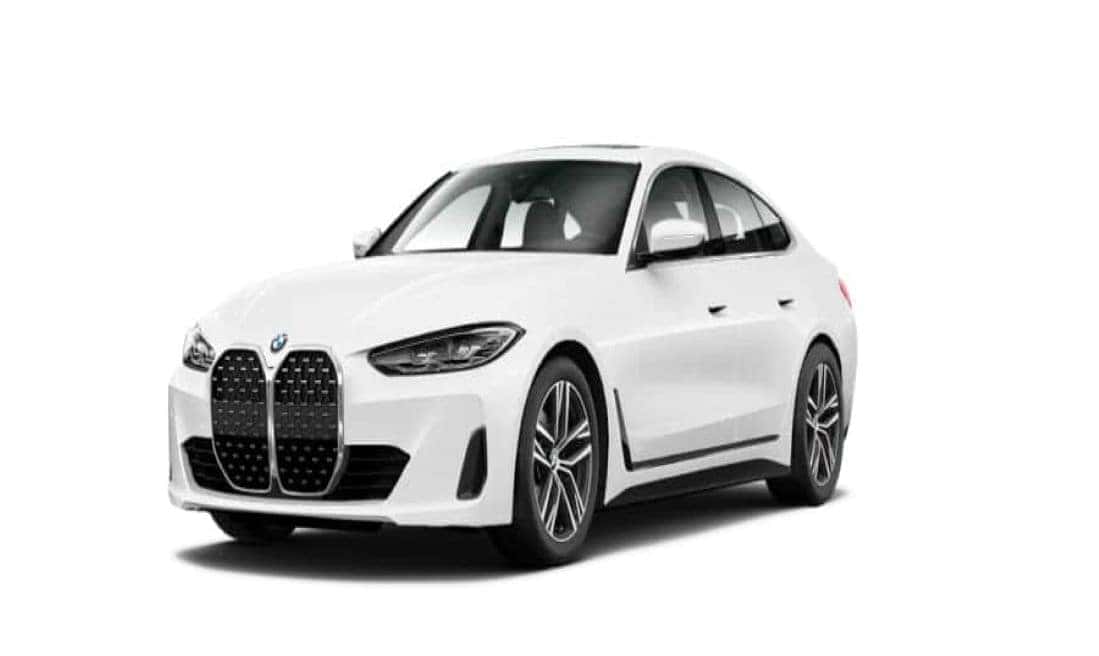 MOLD A NEW VISION.
The BMW 4-Series creates a new vibe from a fresh vision with intricate design options and colors to unleash its full potential. Some options include Alpine White, Black Sapphire Metallic, Portimao Blue, and many more.