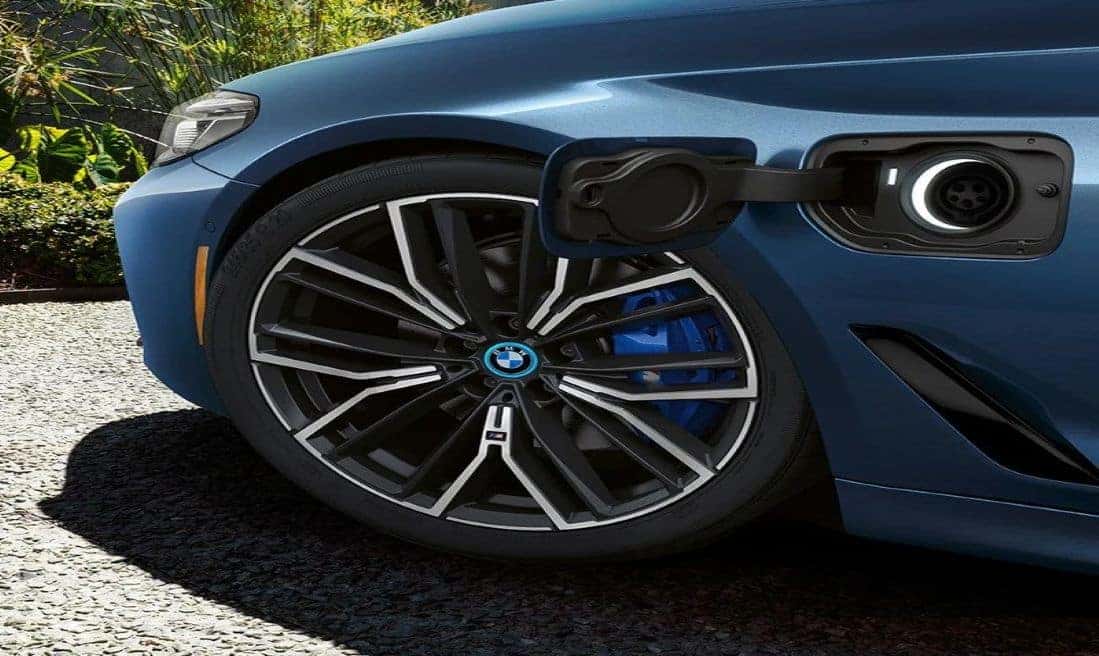 CALCULATED ENGINEERING.
Every Series 5 Sedan features new versatile and intuitive driving modes to enhance your driving experience. There is a range of settings from being performance-oriented to energy conscious, so the driver has all the control for what they desire.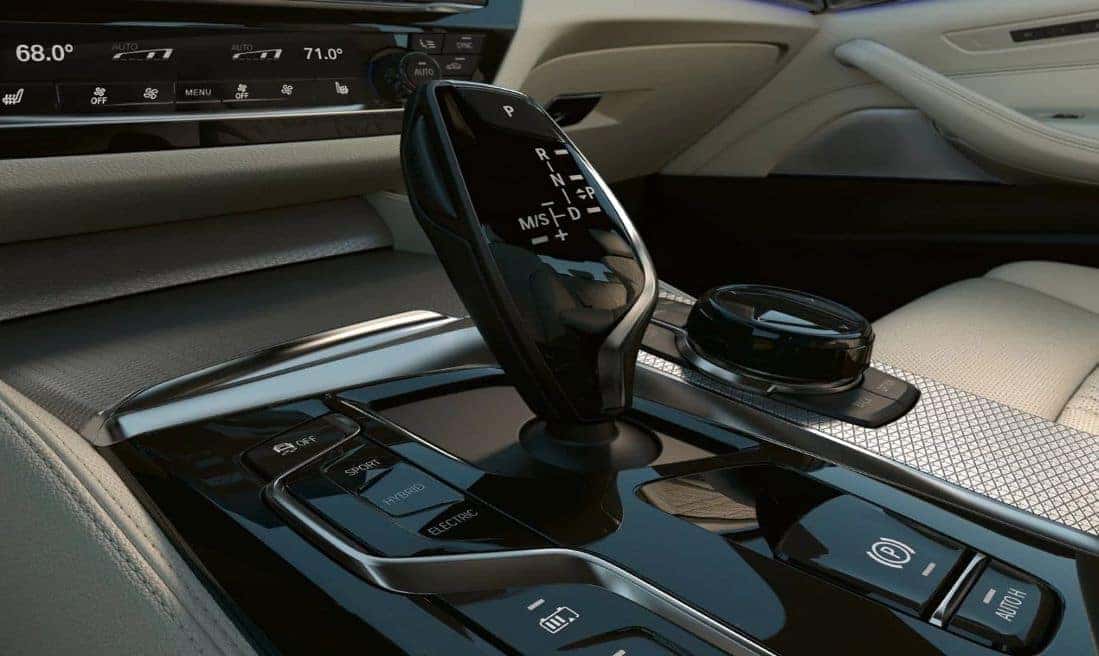 DYNAMIC HANDLING.
A fantastic benefit of the 2022 BMW 5-Series is the option for a dynamic handling package that includes active roll stabilization, adaptive suspension, and rear-wheel steering. All of these tools will put you in the best position for maximum control over the sedan.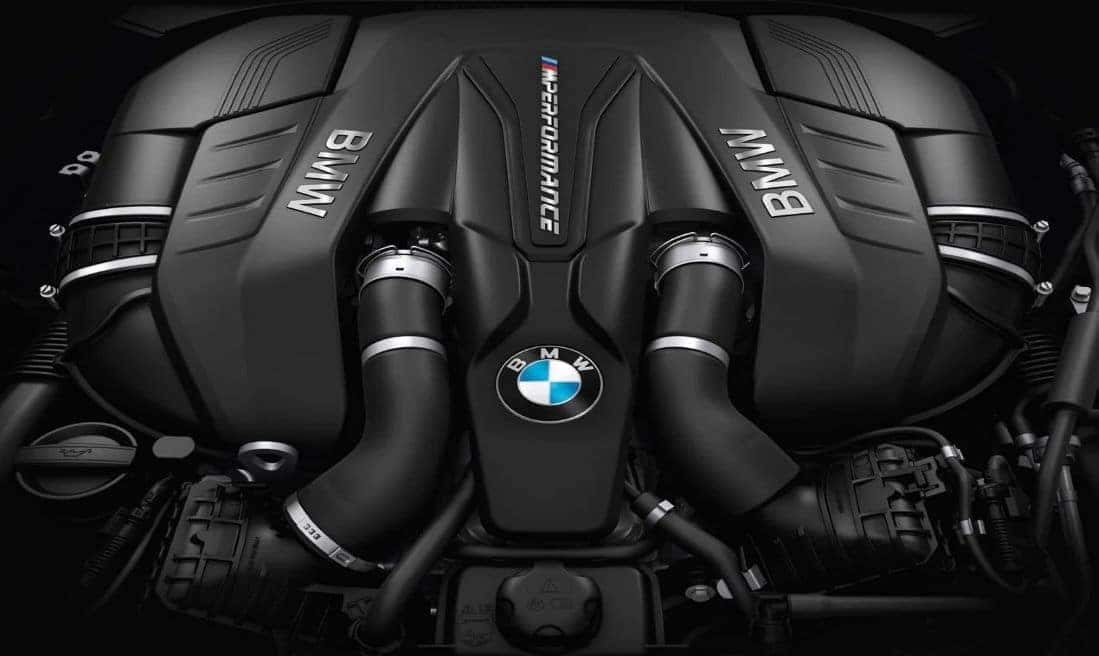 AGGRESSIVE TRANSMISSIONS.
The 540i version of the 5-Series includes a hybrid system that supports the engine start and stop function to save fuel when your not doing much in the car. The more advanced M550i xDrive version comes with a V8 engine producing 523 horsepower with 8-speed automatic transitions for people who have a need for speed.