Sit Pretty With These BMW Interior Features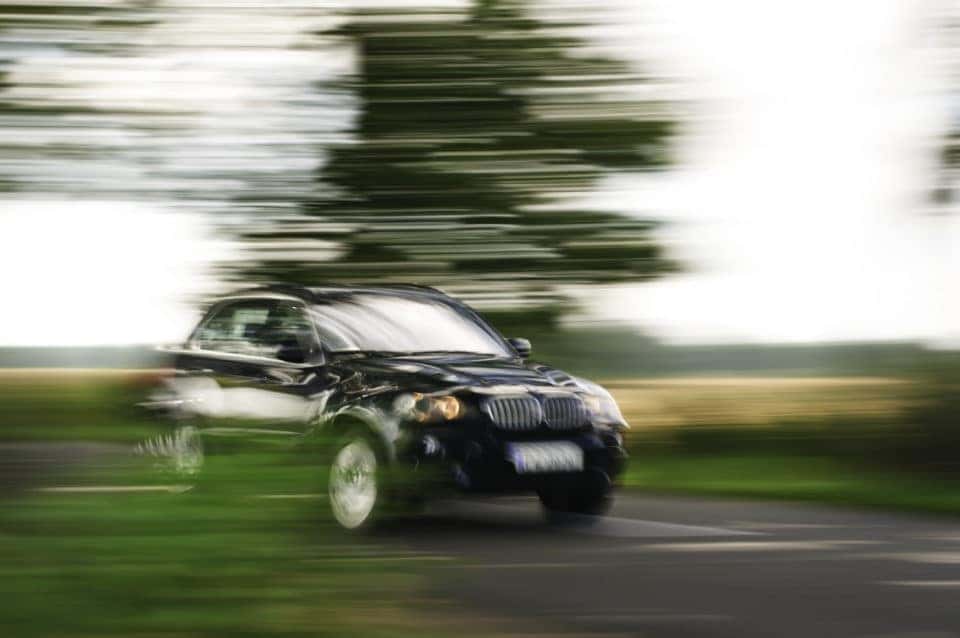 When you drive a BMW, you quickly become accustomed to a certain level of luxury. This brand treats drivers to exquisite accommodations with comfortable seating, spacious cabins decked out with luxe materials, and high-tech features at the fore. The BMW X3 is a popular choice in the luxury brand's lineup, a compact crossover that has everything you need and more to get the most enjoyment out of every drive. Read on to discover some of the X3's standout interior offerings and learn what makes this vehicle such an exceptional choice.
Connectivity
Today's drivers have busy lives that are tangled up in their ability to stay connected even when they're on the road. The BMW X3 answers the call for connectivity features that allow drivers to seamlessly connect their vital devices like smartphones to their vehicles. Serving as the hub for all the smart technology features in the X3 is an intuitive touchscreen interface called iDrive. Among the BMW X3's offerings that facilitate connectivity are a Wi-Fi hotspot, Apple CarPlay, Bluetooth connectivity, and a USB port. With wireless charging available to keep devices juiced up for the whole journey, you'll never feel out of touch no matter where the road takes you.
Comfort and Entertainment
Making your daily drives and road trips more enjoyable, the BMW X3 is generous with comfort and entertainment features you'll love. Stay comfortable with tri-zone automatic climate control, heated and ventilated seats with power adjustability, and posh accommodations. As for entertainment, there's no shortage of audio options in the X3, which, in addition to the connectivity features we mentioned above, include satellite radio, an available 16-speaker Harman Kardon premium audio system, and HD Radio.
Driver Assistance and Safety
Driver assistance and safety equipment is important in any automobile, but perhaps especially so in one like that X3, which often serves as a family transportation vehicle. In the X3, technology offerings extend to the realm of safety and driver assistance, with things like front and rear parking sensors, a rearview camera, driver drowsiness monitoring, automatic emergency braking, and pedestrian detection. There are also a number of active safety systems including a head-up display, adaptive cruise control, and lane departure warning.
You might also like: Easy Cleaning Tips To Spruce Up Your Home
Fall in Love with the BMW X3
There's a whole lot more to love about this luxury crossover, and the same goes for every vehicle in the BMW lineup. If the interior features are enough to get your wheels turning, you owe it to yourself to explore the host of other attractive attributes of these exceptional vehicles. Get started by viewing the online inventory at BMW of Owings Mills. You're bound to find a model or two that checks all the right boxes, and when you do, our brand specialists are on hand to help you select the perfect one for an amazingly attractive price.