Try These Christmas Dishes With A European Twist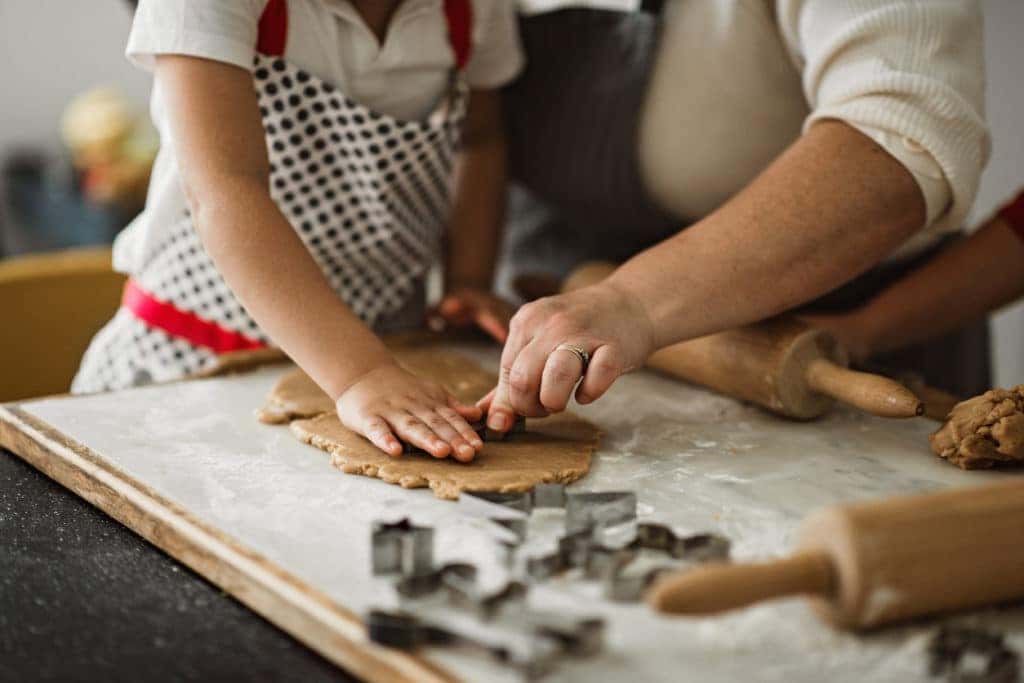 While Christmas decorations seem to come out earlier every year, it's never too soon to start planning your Christmas dinner. If you want to try something different this year, consider these wonderful European dishes to bring some Continental cuisine to your dinner table.
Christmastime Cookies
If you'd like to start your culinary globe trotting in Germany, lebkuchen might remind you of the classic gingerbread cookies that take the shape of everything from little men to sugar-studded houses. At first bite, you'll notice that Lebkuchen is not as sweet as typical gingerbread, and you can always accent the flavor and appearance with some glaze or icing. In the Czech Republic, vanocni cukrovi is made from festively-shaped cookies sandwiched together around a pudding or jam filling. The center can be as sweet or as tart as you want, and you can sprinkle on confectioner's sugar for the finishing touch.
Delicious Desserts
Warm up the oven and prepare some panettone to follow your Christmas dinner with Italian flare. While the region around Milan is known for culinary contributions like slow-braised osso buco and creamy risotto, panettone also hails from the same scenic surroundings, and it takes the cake with raisins, anise, pine nuts, citron, and fruit. Further west, Spain celebrates the season with turrón, a nougat loaded with nuts and held together by rich honey. Almonds and hazelnuts are commonly found in turrón, but you can add your own twist with pecans, walnuts, or whatever you have handy.
Other Christmas Classics
Circling back to Germany, no Christmas market would be complete without thick, salted pretzels. These unmistakable twisted bread treats are surprisingly versatile, and they go well with a wide variety of toppings from chocolate to cheese. Stollen cake is also a popular fixture at German Christmas markets, packed with nuts, fruit, and spices. When it all comes together, the cake is topped with a layer of powdered sugar or icing. You might have heard the Nat King Cole song a hundred times, but if you've never tried roasting chestnuts, you're missing out on a treasured holiday tradition enjoyed all across Europe. Whether you use an oven or an open fire, the aroma of those slightly sweet chestnuts is one of the season's pure and simple delights.
You might also like: Discover Maryland's Backyard While Camping At The Hollofield Area
BMW of Owings Mills
Germany has far more to offer than delicious Christmas delicacies, so come see us at BMW of Owings Mills whenever you want to experience the latest in Bavarian engineering.