Get An Early Start With These Christmas Gift Ideas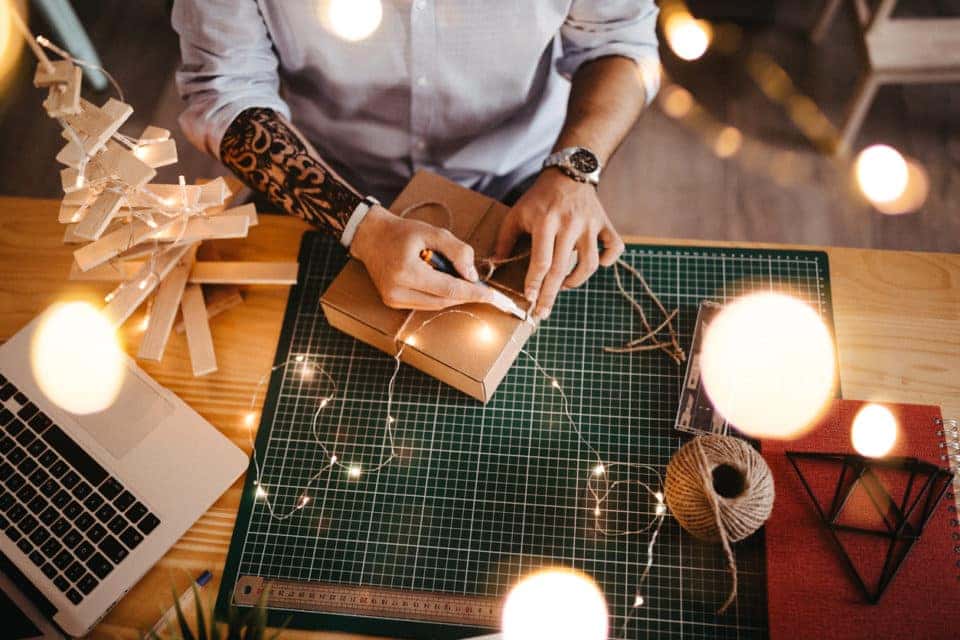 Finding just the right holiday gift for your loved one can be a challenge, especially if they are notoriously hard to shop for. This year, try one of these minimalist gift ideas that everyone on your list is sure to love!
Consumable Products
In an age where you can order anything your heart desires online and have it shipped right to your door, gifting a consumable product is a great route to take. To start, the gift is used up, so it doesn't add clutter to your loved one's home. Additionally, whenever they use the gift they'll think of you. Need ideas? Try one of these:
Coffee or Tea Subscription – for your favorite caffeine fanatic, give them the gift of a monthly bag of beans delivered right to their door. They'll get to try new blends every month and stay happily caffeinated all the while!
Skin Care – winter can be particularly harsh on the skin, but a thoughtful gift of a few skincare products can soothe any dry skin. Opt for a gentle moisturizer, body cream, or facial oil – these products are great for all skin types and they help relieve dry winter skin.
Artisan Chocolates – who doesn't love a bite of hand-crafted chocolate? Look for brands like Valrhona, Tony's Chocolonely, or even better – a local chocolatier!
Everyday Luxuries
Self-care is incredibly important, and it's even better when it's done with upgraded versions of your everyday essentials, such as:
Small-batch soaps – we all use soap multiple times each day, and upgrading from store-bought soap to small-batch, artisanal soap is an easy way to make each hand washing experience just a little bit better.
Wardrobe Staples – gifting your loved one with a high-quality wardrobe staple – such as a soft sweater or turtleneck – is a gift that they'll use for years to come. Choose wardrobe gifts from sustainable brands that emphasize long-term use of their clothes.
Eco-Friendly Solutions
Reduce, Reuse, Recycle is at the heart of minimalism, and sustainable products make incredibly thoughtful gifts.
Silicone Bags – silicone bags are taking the food storage world by storm. They reduce the need for single-use plastic while offering a chic look in the refrigerator.
Reusable Lunch Containers – packing lunch saves money and packaging and it's all the more enjoyable when it's packed in thoughtful, aesthetically-pleasing containers.
You might also like: Check Out The Available Accessories In BMW's Future Lineup
Find The Right Gift At BMW Of Owings Mills
Gifting your loved one with a reliable, chic vehicle that will last for years – like a new BMW – is an incredible gift. Browse our inventory at BMW of Owings Mills today.