Day Trip Activities Around Owings Mills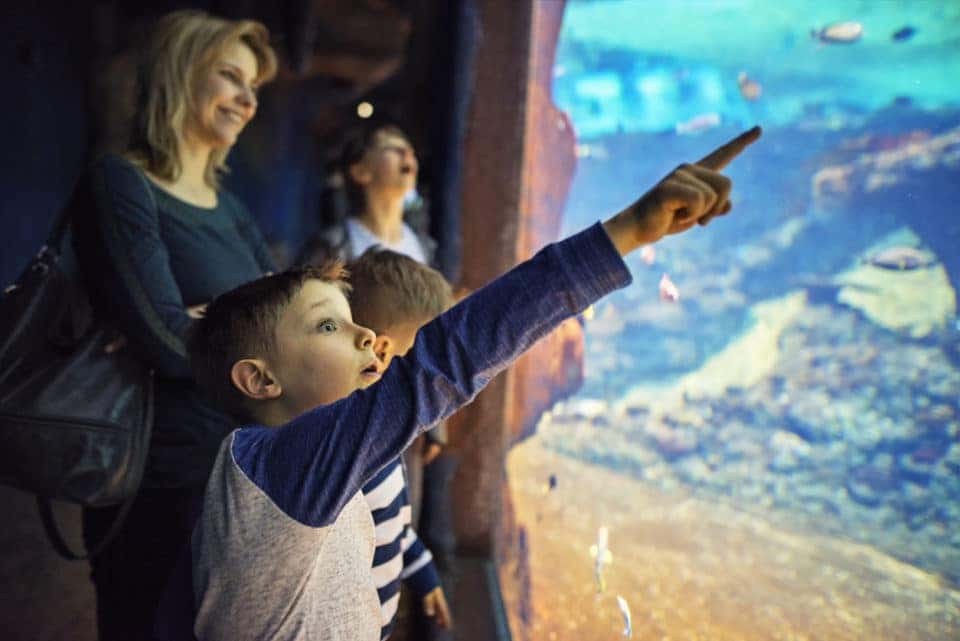 As a new year begins, we're all looking to have new experiences with friends and family. This can be made more difficult when you've lived in one city for quite some time. You might feel stagnant, like you don't have any other options. But – don't worry! 2020 is here and you'll be happy to know that we've made a list of some of the fun activities to do in and around the Owings Mills area. There are many small cities and towns in the area, so rest assured that we've got some fun events planned for you!
Sail at Annapolis
Searching for a way to hit the waves and take a trip on the water? If so, you're going to want to take a public cruise or a romantic sunset sail in Annapolis! You can even take a fun and exciting schooner race. There's also the option of choosing a charter cruise or a classic sailing yacht. The yacht departures daily from the Annapolis docks. If you've never taken a cruise or spent some time on a sailboat, consider making a trip to Annapolis and spending a day on the water!
Fun at Medieval Times
For those of you interested in history – including sword fights, jousting, and more – you'll love all of the excitement offered at the Medieval Times Dinner and Tournament. This "dinner and a show" event is fun for the entire family! While you feast on roast chicken and turkey legs, you'll be able to watch a Medieval story unfold right before your eyes. Be sure to bring the entire family because everyone will have a blast.
The B&O Railroad Museum
If you have children who are interested in trains, you don't want to miss out on visiting the B&O Railroad Museum! Here, train-lovers can enjoy a bit of history. For those of you who bring your kids, they will appreciate the fact that Thomas the Train makes regular stops at the railroad. In fact, there are plenty of activities for kids. There are games, rides, and much more for all to enjoy.
You might also like: Grab A Bite To Eat At Artful Gourmet
The Aquarium
If you want to spend a day out by learning about exotic fish and fascinating sea creatures, you'll want to visit the National Aquarium. You can also take advantage of the "Fly & Dive" package which allows you to take part in an aerial view of Baltimore and scuba dive with sharks. Plan your adventure today!