Things You Should Do Before 2022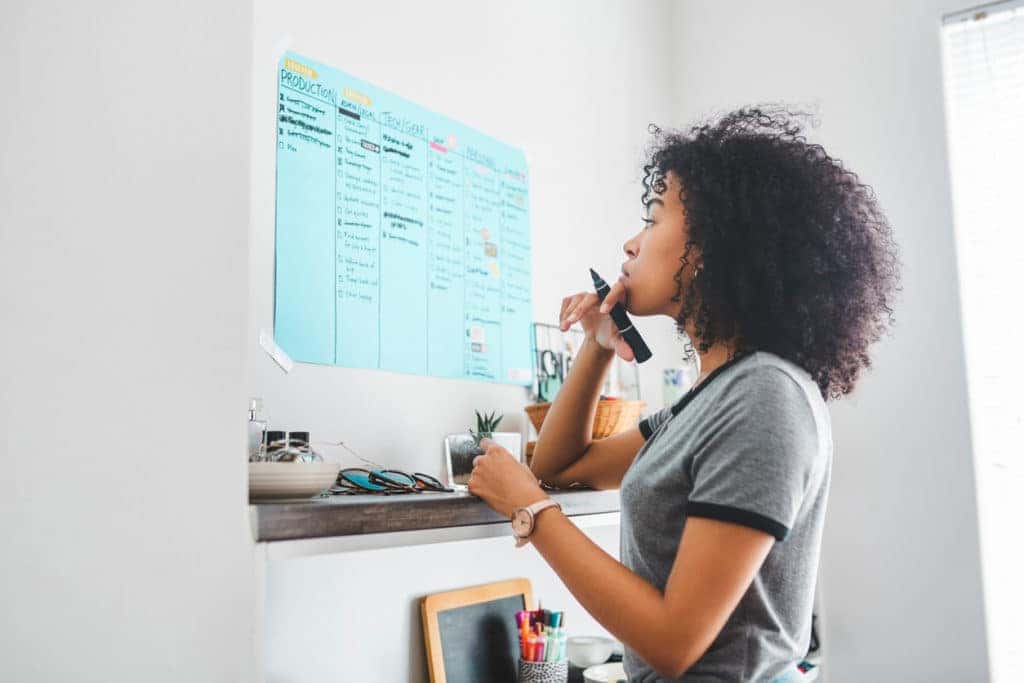 With 2021 winding down, it pays to take a little time to prepare for a new year. If you want to jump into 2022 feeling refreshed, try a few of these year-end tips.
Check in on Yourself
This year seems to have breezed by in a hurry, and there's a lot that can get away from you. With a world of work and other obligations, it can seem difficult to slow down and assess how you're doing. Now's a great time to try it, though. Carve out some time for yourself, and leave it open on your calendar. It could be a quiet weekend morning to stay in and rest, an hour each evening to read a book you've been meaning to get to, or just some downtime that you can leave free from work. Time and space with boundaries would be a great gift to yourself for the new year.
Show Your Gratitude
The way you feel can be influenced by your outlook, and when you choose to be grateful for the good things in your life, you can close out the year with peace of mind. Think of the people that matter to you and make an effort to reach out to them. Spend some time with them when you can, or at the very least give them a call to see how they're doing. You might be surprised by how much a hand-written letter means in the age of texts and emails, too.
Make Plans
The new year always brings some excitement for the future, so use that energy to make new plans. It can be very motivating to have something to look forward to, whether it's a trip, a reunion, or something local that you can put on your calendar. Don't hesitate to go ahead and save the date. Vacations, get-togethers, and other events outside the ordinary can all be rewarding, and even the anticipation can be fun as the date draws near.
You might also like: Shoot Sharp Pics Like A Pro
BMW of Owings Mills
If you want to greet the new year with a new car, come explore our sleek and sporty selection at BMW of Owings Mills!