Easy-To-Make Treats For February 14th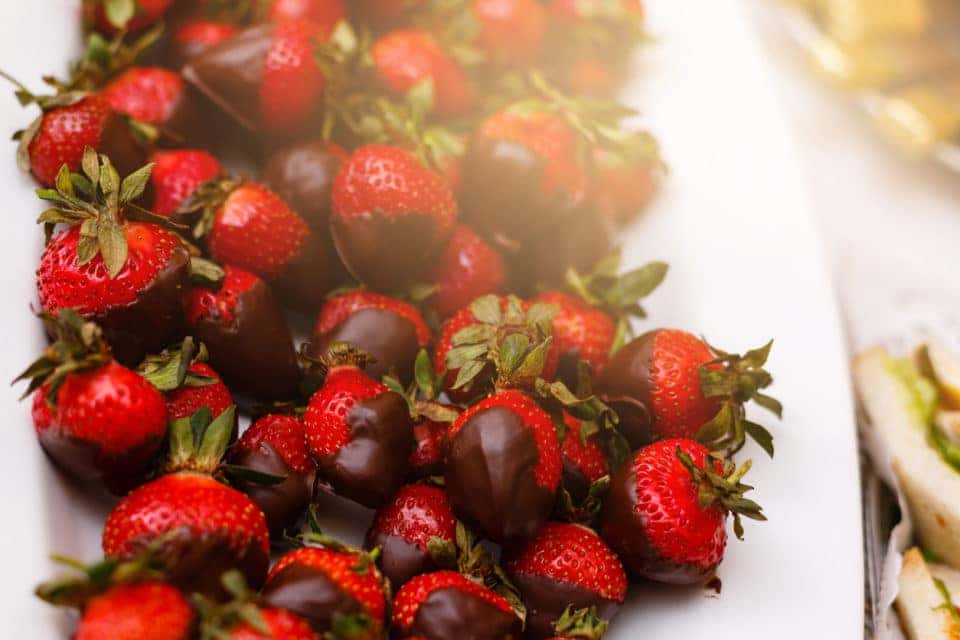 Valentine's Day is a special day for loved ones. While the stores might be filled with a variety of candies, heart decorations, and numerous shades of pink and red, why not skip the corporate Valentine's Day options and make your own tasty treats? With a unique touch, you can show your partner how you feel about them by spending time creating a yummy treat or dessert that they'll appreciate much more than a simple heart-shaped box of chocolate candies. To help you get started, we've come up with some ideas for tasty treats!
Heart-Shaped Rice Krispie Pops
Whether you're young or old, chances are you're familiar with Rice Krispie treats. Fun for the whole family, making heart-shaped Rice Krispie treats is certain to be a hit. You'll want to simply mold your existing Rice Krispie treats into heart shapes. From there, you can choose to add a bit of frosting, sprinkles, or other extra pieces that give the treats an extra kick. Once you have the treats in the shape of a heart, insert a stick and voila, you have a Rice Krispie pop! These are great for office parties and school functions.
Chocolate-Covered Pretzels
A favorite during the holiday season is chocolate-covered pretzels. However, for Valentine's Day, add a bit of a twist. First of all, you'll want to purchase some pretzels and dip them in dark chocolate, white chocolate, or both. Set them out on a pan covered in wax paper. Lay them flat so you can add red and pink sprinkles. It's a pretty easy twist to a favorite holiday snack!
Chocolate-Covered Strawberries
Chocolate-covered strawberries simply give you a feeling of love. All you have to do is purchase some strawberries and melt some chocolate. Sounds easy, right? Whether you're making this delicious snack for your entire family or just for you and your spouse, you're certain to have a fun time trying not to spill the chocolate!
You might also like: Day Trip Activities Around Owings Mills
Heart-Shaped Cookies
If you'd like to go the cookie-route, you're going to want to have all the ingredients necessary to make cookies from scratch. Once you have this, you need icing colors such as red, pink, and white. With these, you can decorate the top of your cookies. Don't forget the heart-shaped cookie cutter!
As you can see, there are many ways to add your own touch of sweetness to this holiday. This Valentine's Day, be sure to add your own special touch to the desserts and treats. Your loved ones will thank you for it and before you know it, you'll be the chef of the family!