Exceed The Eggspectation With These Egg Recipes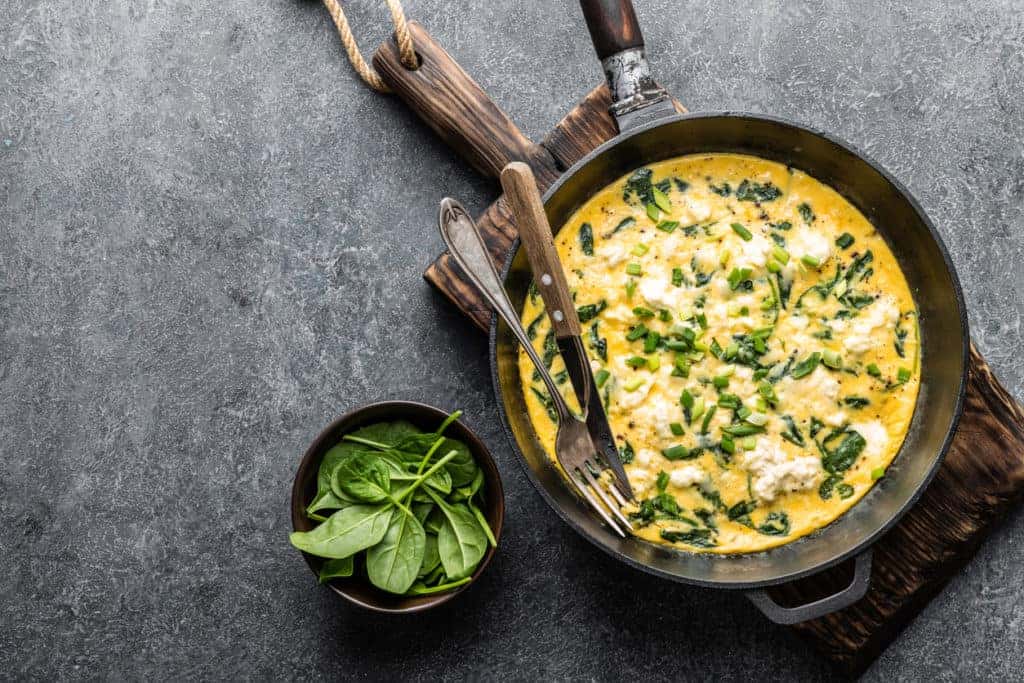 Eggs are an easy way to work protein into your meal, and the go-to breakfast staple can go far beyond scrambled, fried, and sunny side up. A carton of eggs holds a lot of potential, so check out these recipes and explore the possibilities!
For Starters
Whether you're starting your day the right way or beginning a meal with an appealing appetizer, the Breakfast Egg Muffins can be prepared in three different ways depending on your tastes. The country-style satisfies meat lovers with chopped sausage or bacon, while the veggie-loaded version packs red onion, chiles, broccoli, and tomato into each bite. The gourmet-style elevates the muffin with mushrooms, goat cheese, ham, and spinach.
Breakfast is always better when you can eat the bowl, and the Pepper Eggs in a Hole adds a bright, tangy flavor to the classic fried egg recipe by swapping out bread for fresh bell pepper. Low in carbs and keto-friendly, the recipe allows for any variety of bell pepper, but a wider bell will make things easier.
Creative Dishes
If you want to keep up with a dietary regimen, this Egg Salad with Bacon is both Keto- and Paleo-friendly. The hard-boiled egg and crispy bacon are a tried and true combination, and the nutritious avocado adds an abundance of flavor, texture, and essential vitamins.
With olives, artichokes, and tomatoes, the Mediterranean Frittata blends the flavors of southern Europe into a savory, sharable meal. If you have a seasoned cast iron skillet, you're well-prepared to make this quiche-like dish, which starts on the stovetop and finishes in the oven.
The Tortilla Española is a traditional Spanish omelet, and it's just as good chilled as it is fresh out of the pan! The customary preparation requires you to cook both sides, so you'll need a wide lid handy to flip the whole omelet. To achieve the right flavor, make sure to simply sweat the onions in olive oil, and don't let them caramelize.
Something Sweet
The Instant Pot Crème Brûlée is both gluten-free and low in carbs, and it's a perfectly decadent dish to end your meal. It only takes five ingredients to make this irresistibly rich dessert, and breaking through the hard sugar shell into the custard below is like digging for buried treasure.
For even more recipes, check out this compilation by Boots & Hooves Homestead.
You might also like: Easy Cleaning Tips To Spruce Up Your Home
Come See Us
If your current vehicle isn't all it's cracked up to be, come see what we can do for you here at BMW of Owings Mills!