Fun Date Ideas To Try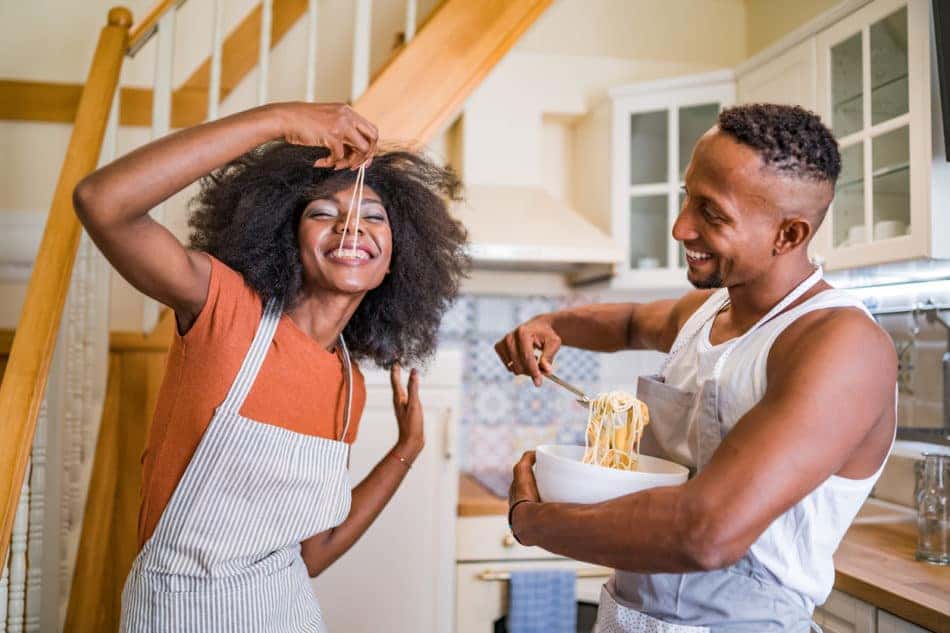 The same-old, same-old, dinner date nights are starting to get a little boring, so it's time to think outside of the box. With these five unique date ideas, you are sure to impress your significant other — yes, brownie points are in store. Whether you each love to learn, get active, or maybe you classify yourselves as foodies, these activities will enhance the romance.
Train for a Marathon Together
What better way to support each other than training for a fun run together? Visiting the gym can be quite the drag, so get outdoors to put some miles in. If running isn't up to your speed, sign up for some partner classes, like kick-boxing or a game of tennis. Enhance your competitive side, and the best partner will win!
Explore Your Hidden Musical Hidden Talents
Find your inner music icon, and make music exploratory the perfect date activity. If you each have a special song you like to share, nothing would be more sentimental than taking the time to learn it, as you could serenade your loved one on demand. Whether you want to sign up for classes, self-teach, or develop an exclusive music brand, the beat of the music will lead the way, as well as magnify your love for one another.
Find the Top Chef
Whether you want to cook a meal together at home, sign up for cooking classes, or plan a competition, food has brought people together for generations. After all, why should there only be one foodie connoisseur in the relationship anyway? Explore recipes, laugh at each other's mistakes, and enjoy delicious, exotic foods over a candlelit dinner at home.
Learn a Foreign Language
Learning a new language can be exciting, as well as beneficial to your everyday life. Although, that doesn't mean you have to enroll in a pricy course to learn Spanish or French. With the help of an online teaching program, you two can learn the language you have always desired, all at your own pace.
You might also like: Are All-Season Tires For You?
Jokes on Jokes
Who's the comedian of you two? If you find yourselves consistently flipping the television to the comedy channel, sharing inside jokes, or even preparing pranks for each other, a comedy class is sure to please. Also, encourage each other out of your comfort zone and conquer your fear of public speaking.