Fun Activities To Try This Winter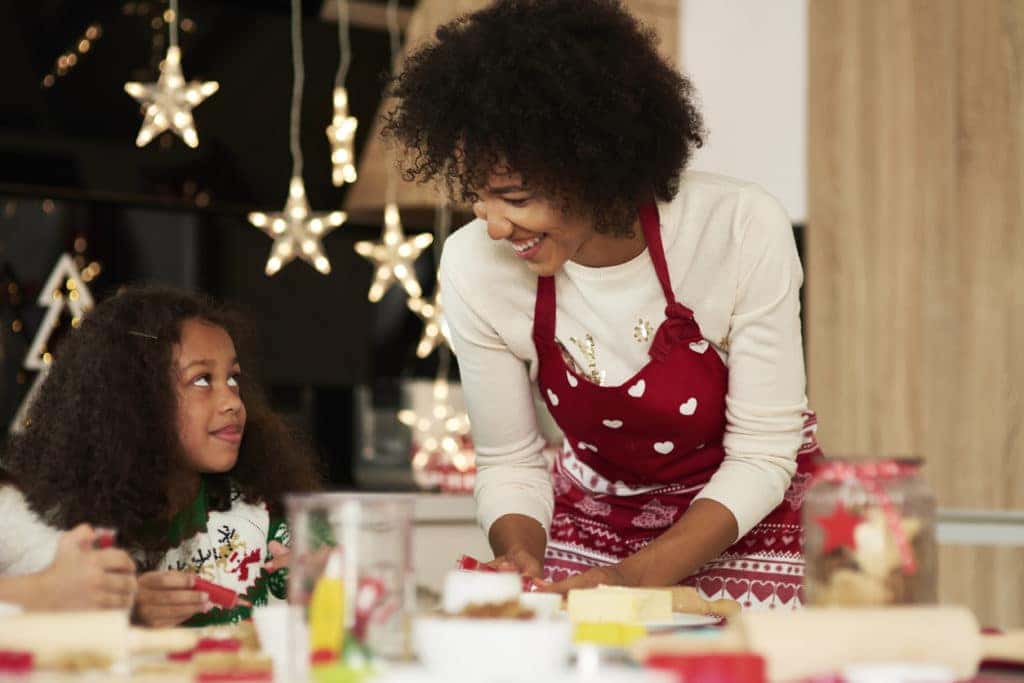 With shorter days and chilly nights, it's easy to let boredom sneak in during the winter months. You can avoid those dull moments and have a fun-filled season by trying out these wintertime activities, so pick a few favorites and get the whole family involved!
Stay Active
Routines can change with the season, and as you adjust to staying in more, you can still engage in some exhilarating exercise. Get your heart pumping with a brisk jog through your neighborhood or a trail whenever the weather allows, and you can take in the scenery to see how the seasons have changed familiar surroundings. When the sky is clear, an evening stroll could offer a beautiful view of the stars overhead, and you might notice constellations that weren't visible back in the summer months. If you want to want to enjoy the snow while it's here, you can bring the whole family out to sled down a freshly-powdered hill. Those inclines will also offer a little climbing fun each time you return to the top.
Get Cooking
You don't need to go out to enjoy a good meal, and the coldest months are prime time for mastering your favorite comfort foods at home. Make the most of your time in your own kitchen this winter with some wonderful baked treats like these chewy chocolate walnut cookies. A cup of hot chocolate can warm your heart and soul on even the chilliest days, and this frothy hot chocolate recipe enhances the standard preparation with a heavenly texture and rich maple syrup. If you want something heartier to beat the cold, nothing melts a chill like a bowl of chili. This recipe for protein-packed chili calls for hearty meats as well as nutritious beans, and pinto or kidney beans work wonderfully with the requisite chile peppers, cheddar cheese, and cumin.
You might also like: BMW Has Created Quite A Coup In The M4 Coupe
BMW of Owings Mills
If you want to enter the new year with a new ride, we have just what you need here at BMW of Owings Mills. Come visit our dealership or check out our entire new vehicle selection online to discover the vehicle of your dreams!