Grab A Bite At Granny's Restaurant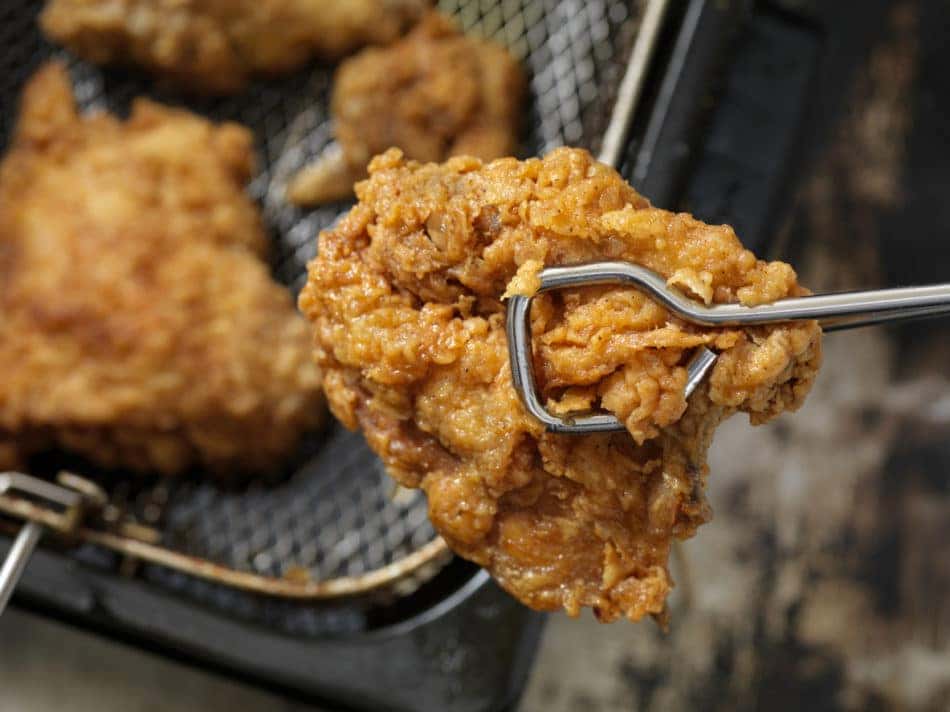 If you live in Owings Mills, Maryland, and you're looking for delectable eats and the utmost southern hospitality, head on over to the all-famous Granny's Restaurant. Lessie Wainwright's family, otherwise known as "Granny," opened the doors to this eatery during the year 2008, and the rest is history. Upon arrival, just by glancing over the menu, you'll see that you are in for quite the treat. Every dish is made from scratch, as Granny didn't believe in any form of "fast" food.
She was a perfectionist in the kitchen, especially when it came to her profession, as she whipped up delicious meals for some of the most prestigious people in the south. And when she returned home, she would throw on her apron, only to serve her family incredible foods as well. People in the area knew when it was dinnertime at Granny's house, as they would always stop by for a bite. The restaurant carries the same tradition, as Granny's family wants you to know you're welcome to stop by for a home-cooked meal and be treated like family.
Granny's Special Meals
There is no shortage of options at this eatery, from mouthwatering chicken and waffles to a Thanksgiving-kind-0f turkey dinner, and even a seafood feast, there's something for everyone. Although, as you'll see on the menu, the saying "Love that Bird" is in big letters, and that's because their fried chicken is out of this world. It's farm-fresh and cooked by order, so you have to allow twenty minutes. The flavor you will receive in return for your patience is well worth the wait. As a kid, you probably turned your nose up to meatloaf, but Granny's cheeseburger meatloaf will have you begging for more. And the same goes for the signature sides — including creamy grits, loaded mashed potatoes, macaroni cheese, sweet and regular french fries, and much more.
For the breakfast lovers, Granny's serves breakfast too, and you'll be setting your alarm even on a Saturday to grab a bite of this. For a traditional breakfast plate, you'll want to order Granny Egg's Platter, but if you want to get a little exotic with the most important meal of the day, the fried fish and grits are out of this world. On the other hand, if you wake up with a large appetite, the big breakfast feast allows to you pick out an assortment of your morning favorites.
You might also like: Get Down On This Low Country Boil Recipe
BMW of Owings Mills
If you're ready to serve up a fresh ride, head over to BMW of Owings Mills to explore our fantastic inventory of new and pre-owned vehicles!