Grab a Bite at Granny's Restaurant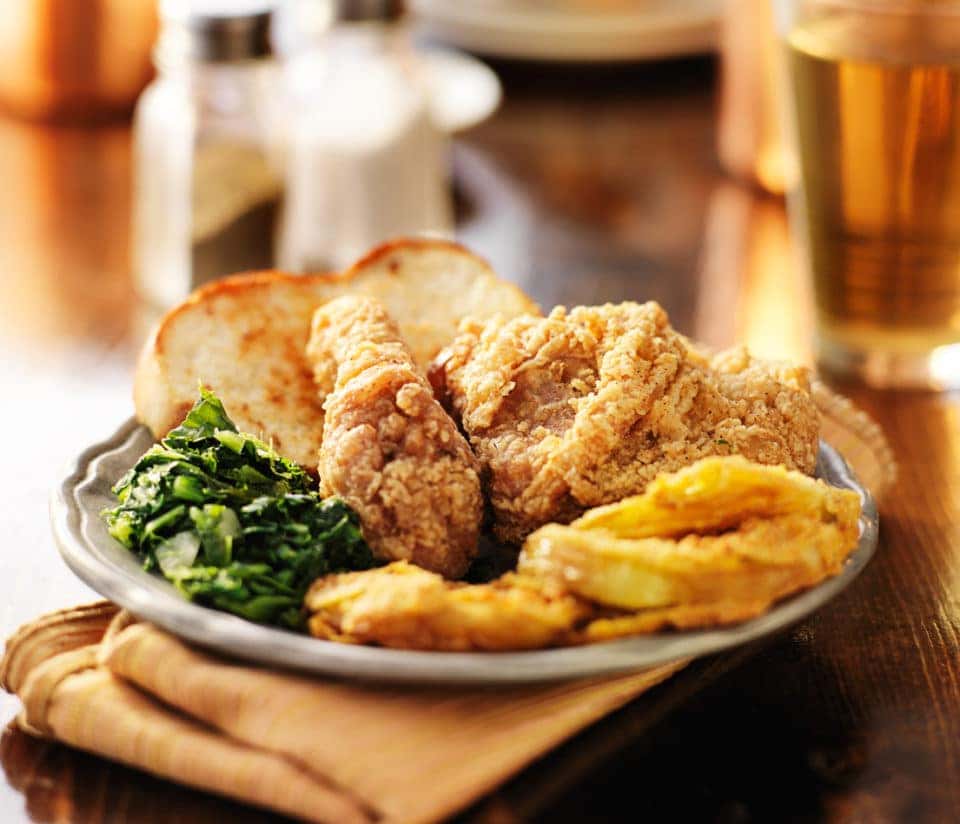 Sometimes, you just want to visit a local restaurant that focuses on the amazing food and not the fuss. If you're on the lookout for someplace like that, then you certainly can't go wrong with a trip to Granny's Restaurant. This place seriously offers food like your grandma cooks, so you're sure to want to go back time and time again. From your favorite comfort food classics to some delicious surprises, this place really has it all. Check out the menu and atmosphere to get a better idea if this is somewhere you might want to go in the near future.
Both Upscale and Casual
If you want to go out someplace that's a bit on the nicer side to eat, Granny's is a great place to go. It has a warm and welcoming feel that's perfect for special occasions or when you want to treat yourself, but it's also as casual as can be. That gives you the best of both worlds, so you can come into this restaurant no matter what kind of mood you're in.
Start With Appetizers or a Salad
Want to start off with something that's on the lighter side? Take a look at the appetizers and the salads. As far as appetizers go, you can't go wrong with the fried okra or fried green tomatoes. Both options are seriously out of this world, and you may want to order more than one of each. Don't forget about the salads, either. If you are on the hunt for a menu item that's on the healthier side, you can always opt for a house salad or an apple walnut salad.
You Might Also Like: Day Trip Activities Around Owings Mill
Main Dishes
Once you're done with your starters, you'll want to move on to the main course. Luckily, there is a lot to choose from here, so everyone in your family is bound to find something that sounds delicious to them. For example, the fried chicken wings and chicken tenders are always popular options that you may want to look into. Feeling like seafood instead? In that case, you should think about going for the farm-raised catfish, crab cake dinner, or salmon cakes. And perhaps you want something a bit heartier. For those who are pretty hungry, the calf's liver and onions is the way to go.
If you want to be able to get to all the best restaurants in town easily, you should come on out to BMW of Owings Mills in Owings Mills, Maryland. We have just what you're searching for.