Meal Ideas For Your Picky Little Ones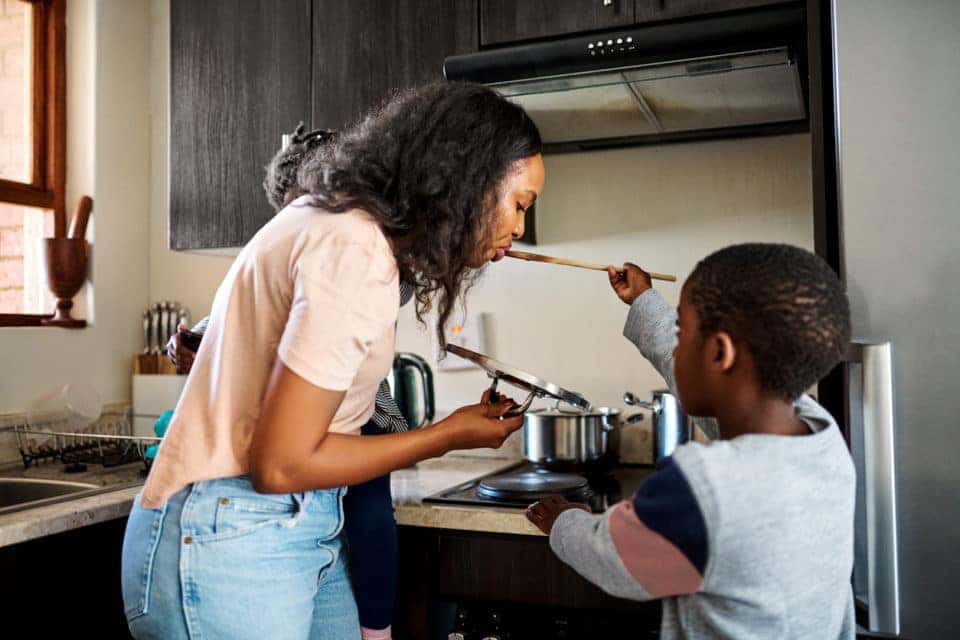 Feeding the entire family, especially little ones can be quite a challenge. Whenever you ask your kids what they want for dinner, they probably reply with pizza or chicken nuggets. Although these foods are delicious, hitting a drive-thru every night can be quite pricy. So, give these four recipes that are kid and picky-eater approved a shot!
Did someone say pizza and quesadillas? Yes, all in one simple, 15 minute, meal. With the perfect combination of mozzarella cheese, butter, marinara, pepperoni slices, and spices, you'll create a yummy, all-star meal. Also, you can cook it all up one pan, so your picky little one will be satisfied and so will mom and dad, who are on the clean-up crew.
Who doesn't love a five-ingredient meal? These pigs in a blanket, made with hot dogs, crescent rolls, American cheese, and ketchup will rock your kid's socks off. Beware, this might just be their new favorite after school snack, so it's a good thing it's easy peasy to make. Also, we suggest dipping them in mustard — thank us later!
Almost every kid loves a beef and cheese taco, but Taco Tuesday just got a lot fancier with this taco cup recipe. With just a few ingredients, including Pillsbury biscuits, ground beef, shredded cheese, and your favorite taco seasoning, you'll feel like a gourmet chef with these bite-sized tacos your kids will devour. Your picky eater can't turn their nose up at this Mexican dish. Chips and queso sound pretty delicious on the side, right?
You might also like: Enjoy These Refreshing Dinner Ideas
Crockpot meals are a game-changer for many reasons, but you simply can't beat the convenience. This baked ziti has to slow cook for 5 hours, so throw the pasta sauce, water, egg, ricotta, parmesan, and mozzarella into the crockpot before your family's busy day. Later, you'll stir in the uncooked ziti, as well as the remaining cheese to the top — that's right, you don't even have to boil the noodles. Your little one will be begging for seconds, and you'll be happy to have a new Italian meal the entire family enjoys.