Take Up A New Pastime This Summer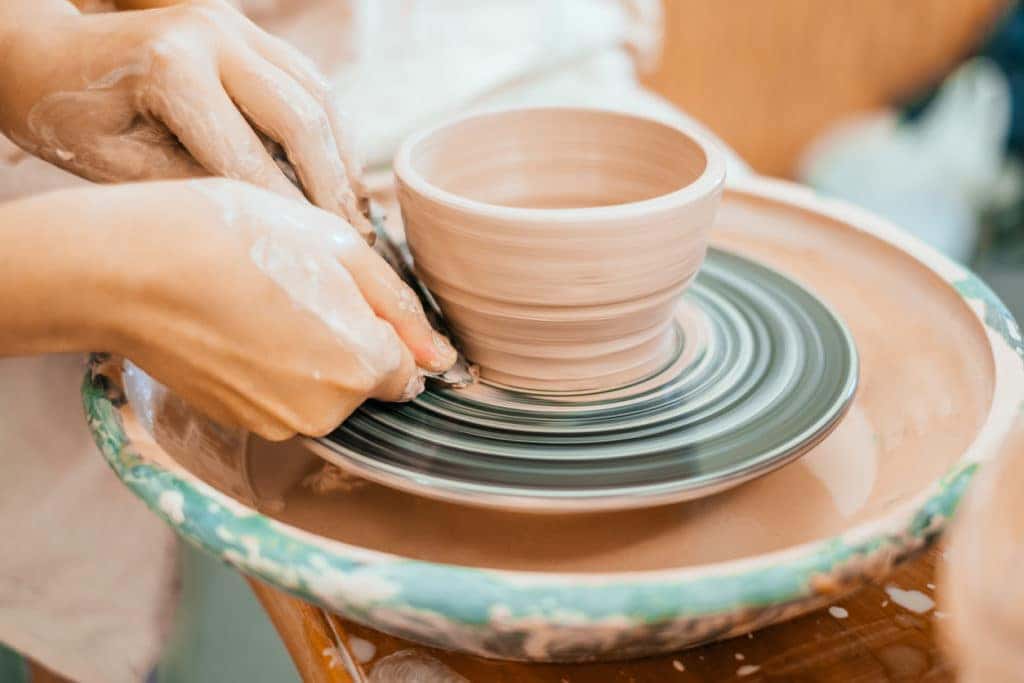 If you're getting bored with your everyday routine, spice things up with one of these unique hobbies. Finding something special to do in your spare time can be quite challenging, especially when you don't know your interests, so whether you're looking to become a chef or experiment with new physical activities, these are sure to please. You're going to make it the best summer yet with these new hobbies, so let's see what you'll be exploring this upcoming season.
Become a Pottery Enthusiast
Why buy home decorations and dishes when you can make them? Clay throwing can be such a soothing activity, so rest assured you are sure to feel relaxed while working with your hands to make a masterpiece. Also, when you become fluent in your skills, you might be able to turn this activity into a side hustle. Who doesn't love a little extra cash?
Join a Team
Hobbies don't have to be independent — it's time to join a team! From a weekly neighborhood game of kickball to disc golf or even martial arts, there are many ways to enjoy the sunshine the summer season offers. Kickball doesn't require any mad skills, so whether you were a pro back in your prime grade school days, or you often ran to the back of the line, give this game another shot. On the other hand, golf can be quite expensive, so explore the disc golf activity, which will be much kinder to your entertainment budget. Also, martial arts is great for learning self-defense, all while having a blast.
Head to the Kitchen
Whether you've always dreamt of being a cake baker, or you want to crank up dinnertime with some specialty dishes, like Indian or Thai cuisine, make time in the kitchen this summer. If you are looking for some inspiration, invest in some quality cookbooks, or turn on a cooking show and start whipping up something extra delicious.
You might also like: Find New Ways For Using Old Crates
Hand Lettering
If you have always had admirable handwriting, why not learn the ropes of calligraphy? By mastering each letter, you will be able to create a design that fits your style. Once everyone sees how to talented you are, they'll be paying you for your work.
Now that you have the tips, make it the best summer yet by learning a new hobby!