NFL Week 12: Cleveland Browns VS Baltimore Ravens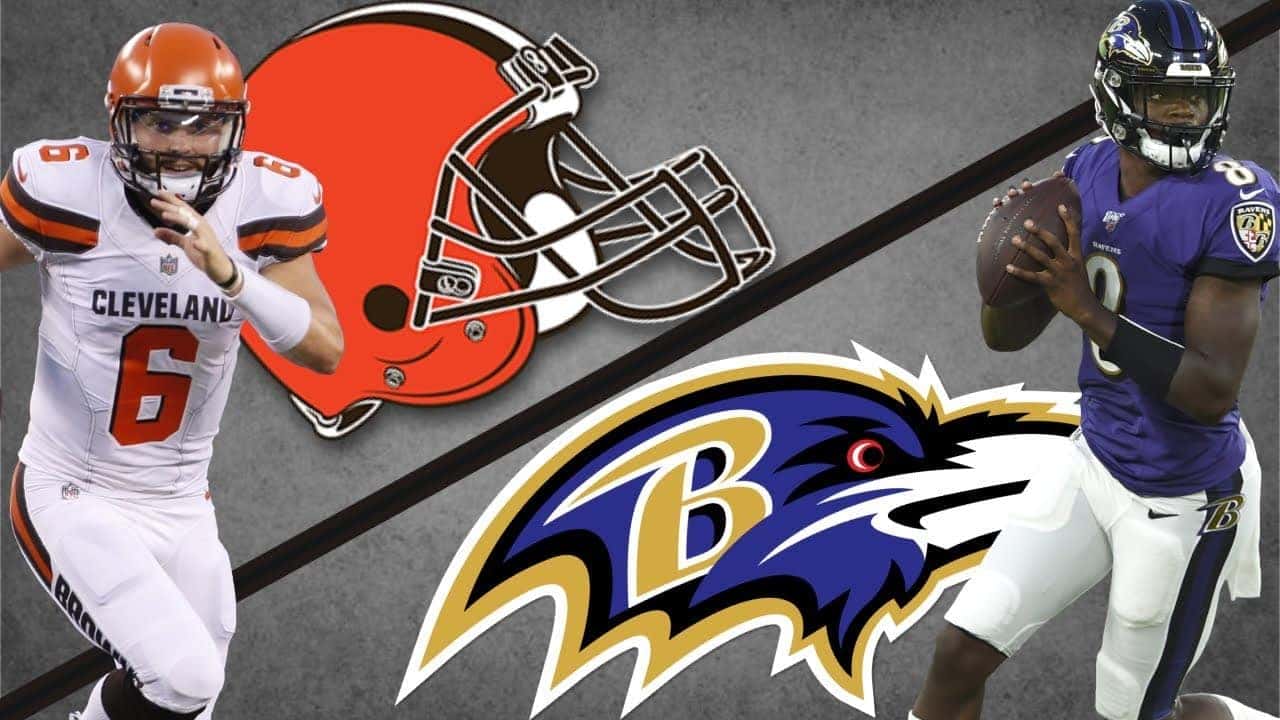 The Cleveland Browns are coming on Sunday, November 28th, to challenge the #1 seeded Baltimore Ravens for what should be an intense division game!
Division Hisotry
These two teams have always had bad blood being divisions rivals for so many years. Although it hasn't technically been much of a rival with Baltimore winning more than a fair share of all their head-to-head matchups. The last time the Baltimore Ravens and Cleveland Browns met was last NFL season on December 14th, 2020. This particular game was unusually high scoring at 47-42, however, the result was the same as most games between these teams with the Baltimore Ravens pulling away with the W.
Whats at Stake
Since the NFL has added an extra game to the regular season, every game is even more significant and has more meaning because teams can no longer tie with 8 losses and 8 wins in a season. No more participation trophies, you either have a winning season or not (unless two teams have a tie, which is extremely rare and probably won't happen). Coming into Week 12 of the 2021 regular season, the Baltimore Ravens lead the division with a 7-3 record. Meanwhile, the Cleveland Browns are at the bottom of the division which on the surface sounds terrible, yet they are only one win behind the Ravens with a surprising 6-5 record. This means a win from Cleveland has the potential to skyrocket them past the Steelers and Bengals and tie for first place in the division!
Gettting Tickets
There are a few different apps and websites you can get tickets to the game this Sunday, but we highly recommend Ticketmaster for the best tickets available. You can click here to get tickets to the game on Sunday, November 28th at 8:20 pm. Ticketmaster offers great pricing for seats based on location and availability so prices may vary. The best part about Ticketmaster is how accurately they show the view of your seat so you never feel robbed or cheated out of what you paid for. We hope to see you at the game and last but not least, GO RAVENS!