Plan a Trip and Tour Baltimore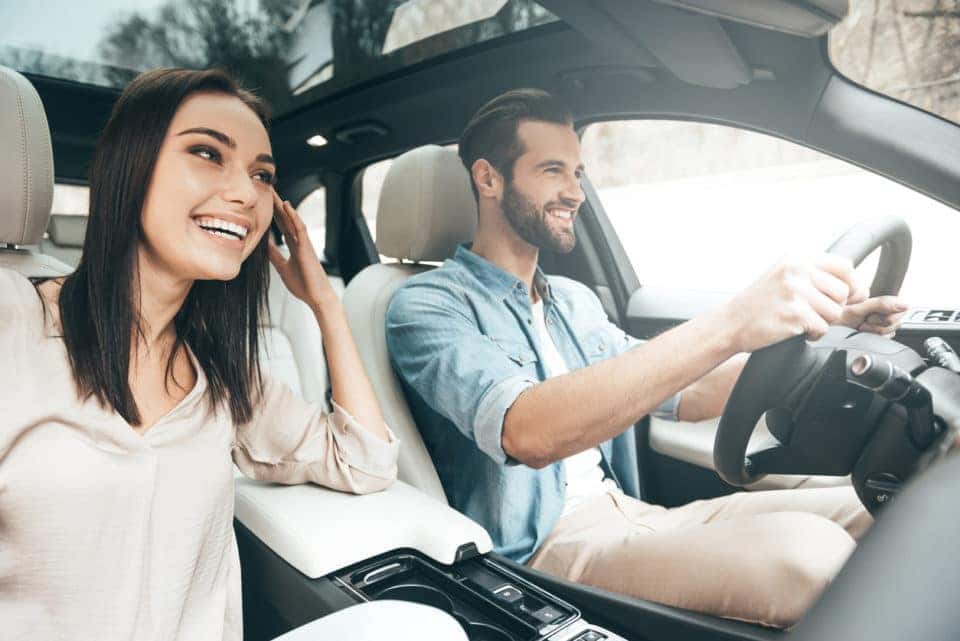 You don't have to travel across the country or across any borders to get a full day of sightseeing in – all you have to do is take a quick trip to Baltimore. If you live in the area, it may seem like there's not much to do there, but that couldn't be further from the truth. With so many options for entertainment and things to do and see, you're sure to have a blast when you plan a trip here. Take a look at some of the best things to do in Baltimore, and you're sure to love your city even more than you already do.
See Where Babe Ruth Was Born
Whether you love history or you're a baseball fanatic, you're going to love visiting Ridgely's Delight. It's the neighborhood Babe Ruth was born in, so you know it's going to be something special. Learn more about the legendary baseball player while touring one of the most charming neighborhoods in town. It will leave you wanting to go back for more.
Spend Some Time in the Great Outdoors
The weather will start getting warmer soon, which means that you may want to find ways to spend more time outside. Well, you're in luck because there is plenty to do outside in the Baltimore area. In fact, there are 18 public parks and trails in the area, so whether you're looking for the ideal place to go for a run or a stroll or you just want a place where you can have a little picnic, this area is sure to have you covered.
You might also like: Day Trip Activities Around Owings Mills
Find a Good Book to Read
Think that you have to spend a lot at the bookstore to find the title you're looking for? That couldn't be further from the case when you explore the Baltimore area. It has one of the oldest public library systems in the country, and if you love to read, you'll definitely want to take advantage of it. Don't forget to make a stop by Baltimore City's Central Library. Not only does it have a huge selection of titles, but it's also one of the prettiest buildings in town, so you definitely don't want to miss out on it.
This is far from an exhaustive list of all the fun activities and places to visit in Baltimore and the surrounding area. But the best way to explore? Just get out there and see what you find. There are surprises around every corner.