No Meat? No Problem At Refocused Vegan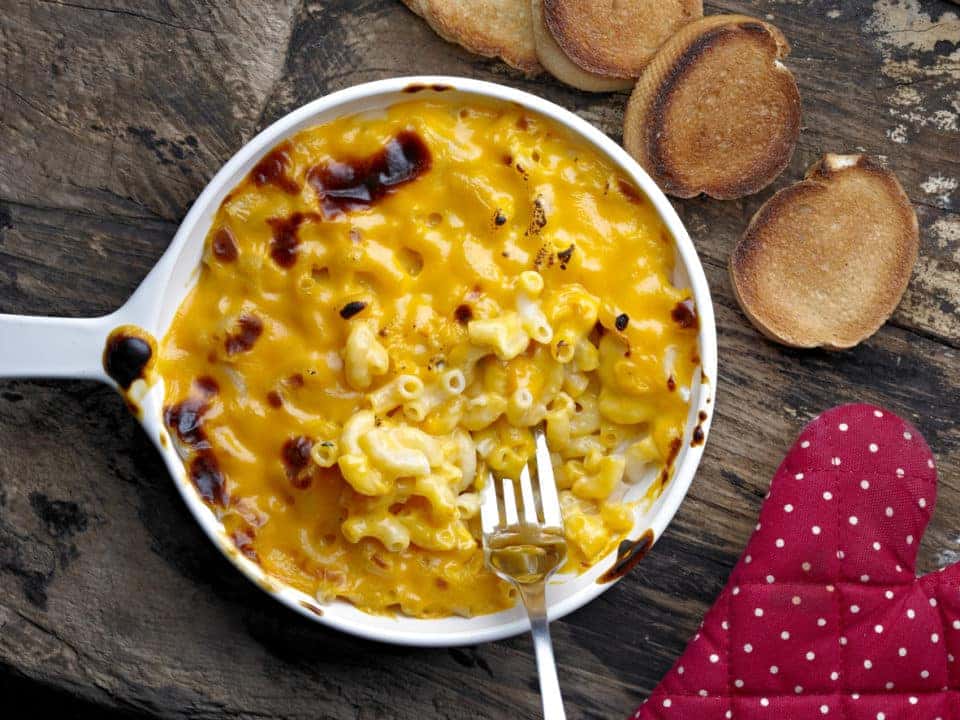 When you first become a vegan, you may feel afraid that you won't be able to get any of your old favorites. It can seem like burgers, hot dogs, and mac and cheese are no longer an option you can turn to. And let's face it … that can be saddening. But you don't really have to go without all of your favorite foods, especially when you live so close to someplace like Refocused Vegan in Baltimore, Maryland. At Refocused Vegan, you can find all of your favorite dishes made to be meat- and dairy-free, just like you like them. That means that you won't have to sacrifice your favorites just because you want to do something positive for animals, the environment, and your health. Check out more about what you can expect from this restaurant.
Believe the Hype
If you've lived around town for quite some time and you know anything about the vegan community, then you've probably already realized that there's a lot of hype surrounding this restaurant. People have been flocking to it recently, and that's because it's just so tasty. You know when you hear a lot about certain places, but it just doesn't live up to what you'd expect? Well, that's not the case with Refocused Vegan. You really are going to be impressed with the dishes the chefs whip up here, so get ready to be amazed.
What to Order
The menu at this restaurant is relatively long, so it might be difficult for you to decide what you really want to eat. After all, when you have so many options, how are you supposed to choose? Well, there are a few options that you definitely have to try out. For example, you really can't go wrong with the Impossible Burger. You won't believe that this burger isn't made out of meat. Every bite is as juicy as the last, and it's topped with all of your favorites, like lettuce, tomato, onion, and more.
Looking for a side that will go perfectly with your burger? It's time to order the mac and cheese. Sure, some vegan cheese just doesn't make the cut, but you're sure to be impressed with the stuff that's slathered all over this pasta. It's to die for, and that's why people keep coming back to order more.
You might also like: New Burgers In Town: Try BurgerIm
Trendy and Welcoming
This place isn't a hole in the wall, either. You're going to feel welcomed the moment you come in, and you're sure to enjoy the trendy atmosphere, as well. It's perfect for lunch or dinner!