Stroll Through The Baltimore Museum of Art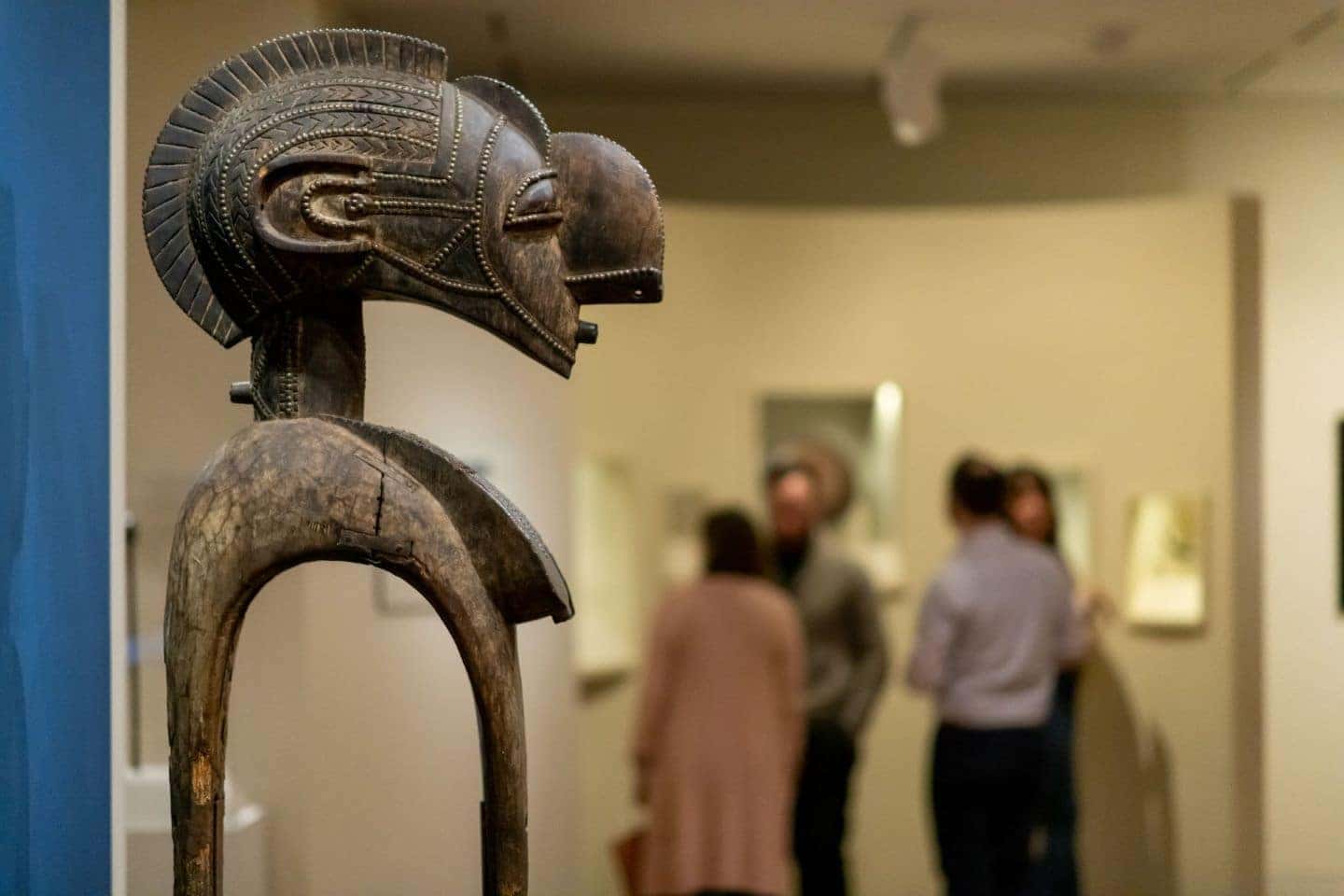 The Baltimore Museum of Art uses art to communicate the embodiment of Baltimore to the rest of the world, manifesting a commitment to artistic visions and social equity in every aspect from presentation, comprehension, and collecting, to the foundation of their staff and volunteers to create a museum for people of all ages and genders to enjoy.
Museum Vision Statement
The Baltimore Museum of Art was founded with the belief that access to art and the ideas that stem from it are vital to a successful and healthy lifestyle. The BMA has focused on obtaining present-day art while maintaining and expanding a historic collection created through sustained development in collecting areas. With the risk-taking vision of previous leaders of the museum, the BMA has collected one of the most important collections of art from the 18th century all the way up until present-day art in the United States. These visionary actions have established the fundamental character of the Baltimore Museum of Art.
Collections
The BMA has grown from a single painting in 1914 to have an exhibit of over 95,000 pieces of art, spanning the art of ancient Egypt to some of the most significant works of today. The museum has a history of gathering art that represents a particular moment, including pivotal gifts from Baltimore's Cone sisters, whose investments from living artists have encouraged the Museum's commitment to contemporary art. There is a curatorial team that has contributed to this long-standing tradition, creating unique ways to interpret art history and acquiring art that tells the stories of the community. The museum's internationally renowned collection includes important examples of artistic expression from Africa, Asia, Europe, the Americas, and the Pacific Islands.
Space Rentals
A museum with this much room and size is a great space rental event venue, with spaces for celebrations and events of all sizes. The BMA has hosted milestone celebrations, intimate dinner parties, wedding ceremonies and receptions, rehearsal dinners, bar/bat mitzvahs, corporate receptions, holiday parties, meetings, performances, film screenings, and so much more. There notorious Fox Court is their largest event space and can seat up to 180 guests for dinner and dancing, or 200 for dinner. Make sure to schedule ahead and make your reservation at the Baltimore Museum of Art today!