Sweet Spots Near Owings Mills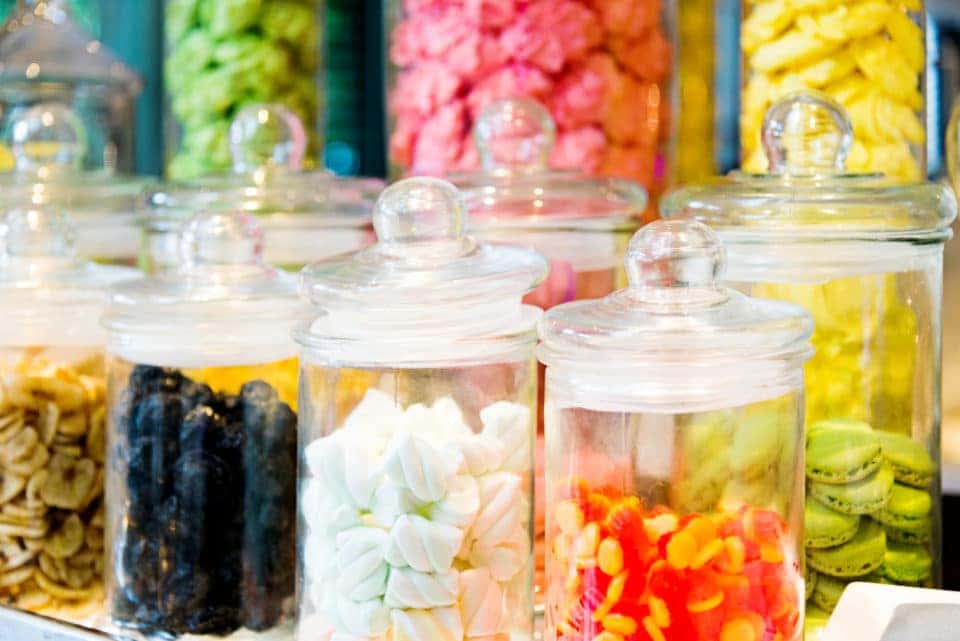 Do you ever get a craving for something sweet – a craving that you just can't ignore? If that happens to you regularly, then it may be a smart idea for you to get to know some of the sweetest spots in town. After all, there are plenty of places where you can get a sweet treat, but you should know about the best of the best. Take a look at the following options and check them out the next time you have a craving for something sweet. You're sure to be in for a real treat, and there's a good chance that you'll want to go back, again and again, to try everything on their menus.
The Candy Store
If you are old enough, then you will remember a time when there were candy stores all over the place. They may not be as popular now, but you can still find an amazing, high-quality candy store right here in Baltimore, Maryland. It's aptly named The Candy Store, and you may just fall in love with it the second you walk inside. It has all of your favorite candies, including some that you may not be able to find in big box stores. This store is a great place to go to if you're interested in taking a walk down memory lane, but it's also ideal if you're on the hunt for gifts that are sure to please. You can take a look at the website if you want a sampling of what this place offers.
You might also like: Find Some Sweet Treats At Fresh Bakery
Angela's Fudge and More
Perhaps you're looking for something that's on the richer side. In that case, a trip to Angela's Fudge and More in Sykesville is in order. As you would guess, this shop specializes in fudge, and it really is heavenly. It's rich and creamy and will satisfy your sugar craving in one bite. And since there are so many different flavors, you have a wide variety to choose from. However, it offers so much more than just fudge. You should give the business a call if you want to know exactly what they are offering on any specific day, and you can also visit the website for more specific information.
With so many amazing sweets shops in town, you have a ton of options when it comes to satisfying your sugar cravings. Don't settle for something that's just okay. By visiting these sweet shops, you are sure to get a product that's out of this world.