Find Some Sweet Treats At Fresh Bakery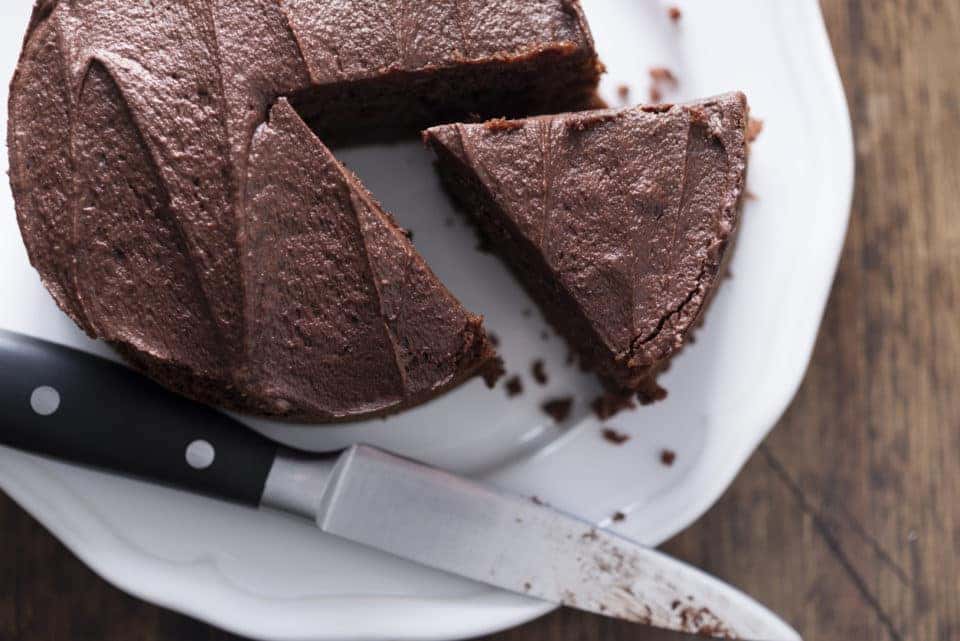 While you try to eat healthy most of the time, every once in a while, you experience a craving you can't ignore. If that craving is for something sweet, then you may want to take a trip to Fresh Bakery. Whether you want to pick up something to enjoy by yourself or you need a sweet treat to mark a celebration, this place has got you covered. From cakes and cupcakes to cookies and specialty desserts, you can find them all here. Take a look at some of what you can expect from this top-notch local bakery.
Cupcakes
Fresh Bakery may be best known for its wide assortment of cupcakes. Not only do they taste delicious, but they are about as cute as they can be. You can choose from all kinds of varieties, such as Baton Rouge red velvet, Charleston chocolate on vanilla, and Martha's Vineyard strawberry. Get all one kind or get a variety of different kinds. And since you can order as many or as few as you want, you can easily pick one up for a sweet treat or cater to an entire party.
Cakes
Cupcakes are great when you want individual treats, but what if you are trying to feed a ton of people all at once? In that case, you may want to opt for a cake instead. Don't worry. Fresh Bakery has you covered here, as well. Whether you want a classic cake or a convenient pull-apart cake, you're going to love the flavors offered. You can opt for a simple flavor such as vanilla, chocolate, or strawberry or go for something a little more exotic, such as cookie dough, sweet potato, or confetti cake.
Specialty Desserts
Maybe you're looking for something a little different. Variety is the spice of life, after all. That's why you may want to take a look at the parfaits, cake pops, banana and bread puddings, and even cheesecakes. Basically, you can find just about any dessert you want to indulge in here.
You might also like: Day Trip Activities Around Owings Mills
Breakfast Items
Need something to fill your stomach before a big day at work? Make a quick stop at Fresh Bakery. This bakery offers an assortment of both sweet and savory breakfast items to help you get your day off to the best possible start. Be sure to stop by to see what they have available sometime soon.
With so many delicious options, why would you go anywhere in town other than Fresh Bakery? Check it out soon.