Take A Weekend Trip To Cunningham Falls State Park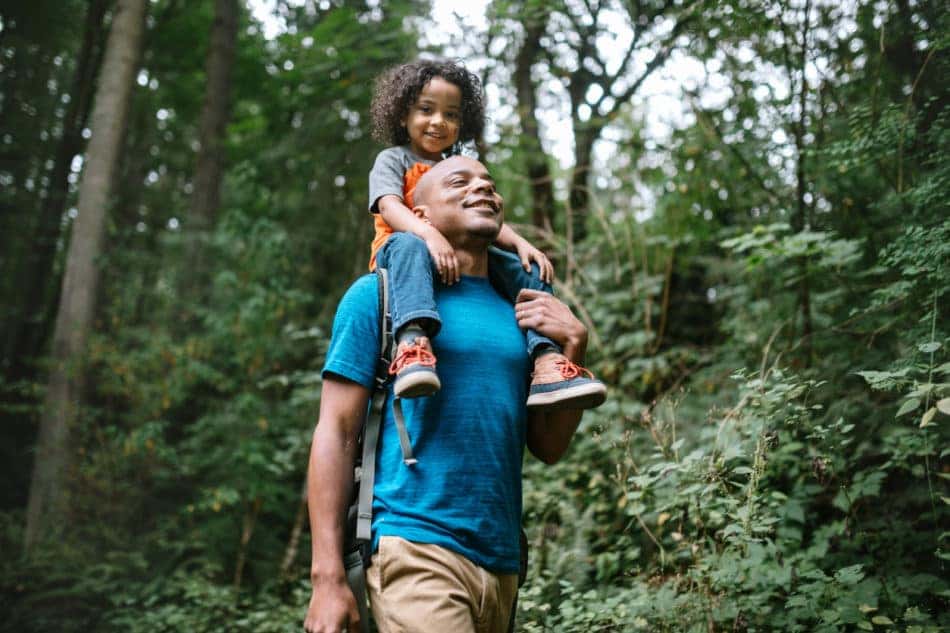 If you are on the search for some outdoor fun, look no further than Cunningham Falls State Park in Owings Mills, Maryland. Offering an assortment of walking trails and playgrounds, this natural oasis is full of family-friendly fun. Also, if you are looking to stay overnight on the grounds, reservations for the William Houck and Manor Area Campground are both open, so be sure to claim your spot for an unplugged weekend. Let's see what all this picture-perfect landscape has to offer for a weekend overflowing with entertaining activities.
What To Do at Cunningham Falls State Park
Grab your fishing poles, your best hiking shoes, and your favorite pillow and sleeping bag because there is so much entertainment at this state park. If you are interested in ripping some lips, first things first, make sure you have an applicable Maryland Freshwater Sport Fishing License. Although, if your child is accompanying you, and they're under the age of 16, a license isn't needed. From sunfish, bass, trout, and catfish, these waters are every fisherman's dream.
If you are looking to take off in a boat for a bit, Hunting Creek Lake offers a boat launch, free of charge, or if you don't have one of your own, you can rent one. Also, keep in mind that only electric motors are permitted. On the other hand, if you are a hunting fanatic, there are 4,400 acres of permitted wildlands.
For the brave overnighters, campgrounds and cabins are available, so pack up the family for a getaway. The Manor Area Campground has no cabins but 21 basic sites and 10 electric sites. Although, the William Houck Campground has eight cabins, accompanied by 33 electric sites and 106 basic sites. As summertime approaches these spots will fill up, so make sure you make a reservation.
While mountain biking isn't permitted because of the steep, rocky conditions, there are plenty of hiking trails to embark on. Offering an assortment of ten different trails, check out the park's trail map to find out which is best for you. After a long walk along the trails, you are going to be hungry, so make a stop at the William Houck or Manor Area picnic tables. You will also find grills at each location, so we see hamburgers and hotdogs in your near future.
Hours and Days of Operation
During the months of April to October, the park is open from 8:00 am to sunset. On the other hand, from November to March, the park is open 10:00 am to sunset.
You might also like: Watch Your Garden Grow With These Tips
Family Fun at BMW of Owing Mills
After a day of fun at the park, hike your way over to BMW of Owing Mills in Owning Mills, Maryland to find a ride suitable for every family adventure. With such a diverse inventory, we have something for everyone.