The Future Is Bright for BMW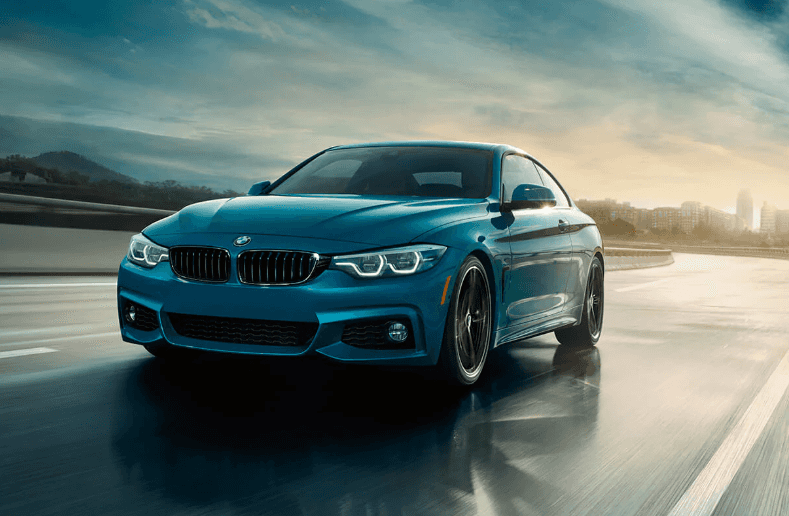 In the words of the great Bob Dylan, "The Times They Are a-Changin". No truer statement could be made than that about the automotive industry which is changing rapidly, and to ensure its position as an innovation leader, BMW is investing more than $37 Billion in R&D up to the year 2025.
Read on to learn more about the bright future of BMW with a look at our favorite newly re-designed BMW models and the technology that powers them.
BMW'S Plans for the Future
At the company's Annual Accounts Press Conference in Munich, BMW announced its design and technology strategy for the future. This announcement included the evolution of BMW's trademark high concept design and practical steps the company plans to take in the immediate future to accomplish these goals. So, what does the future hold for BMW? Let's take a look, shall we?
New BMW Models for 2020, 2021, and Beyond
BMW iX3 – It should be no surprise that one of the most significant trends BMW predicts for the future is all-electric vehicles. With the introduction of their first fully electric SUV, the iX3, they are revealing the early stages of their game plan to dominate the market. For BMW, this step is about more than strategies for revolutionizing their automotive design; it's also about transforming the manufacturing process. Within the next five years, BMW hopes to increase the production of all-electric vehicles to over 500,000 cars with a range of around 450 miles for a single charge. In contrast, Tesla can only do about 300-350 miles per charge.
4 Series Coupe (G22) –The 4 Series concept was unveiled at the 2019 Frankfurt Motor Show. BMW describes the 4 Series as an everyday dream car. The most notable design feature is the large vertical kidney grille, inspired by the BMW 328 and 3.0 CSI. The front end of the 4 is a clear statement on the road. The twin headlights come together to create a daring and confident identity. The body is highlighted with clean, sculpted surfaces, a defined core line that runs between the wheelbase. The interior has a modern and dynamic appearance. All control elements and displays have a strict focus on the driving experience. Vibrant, expressive, and luxurious. The 4 embodies all design values of the BMW brand. Both the sedan and the touring version have optional plug-in hybrid versions as well.
You Might Also Like: Turn Heads In The 2020 BMW M5
Overview
BMW is on a mission to move the luxury car industry into the future with the introduction of iX3 and the 4 series G22, two of the most innovative BMW models to ever hit the market. Please browse our online inventory today at the BMW of Owings Mills website. Contact us to pre-order your 2021 BMW today!