The Only Dessert You'll Need This Holiday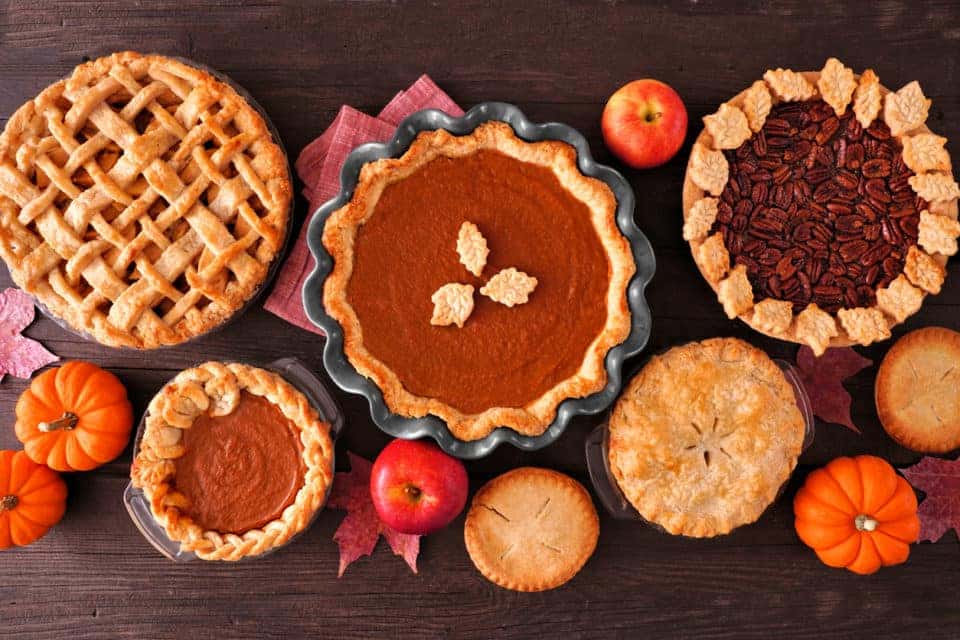 Throw out the pumpkin pie, apple pie, brownie, and who-knows-what-else recipes that you have and bake this delicious dessert for every holiday occasion that you have planned. Just what is this dessert, you ask? Apple Butter Pie. This dessert screams autumn. It is a simple recipe that takes few ingredients and little time. This pie packs a punch of sweet and tart apple. The consistency aligns more with a pumpkin pie, but shares little else. Apple butter has been around since the Middle Ages. The butter spread was a way to preserve apples around the world. Apple butter contains more sugar than applesauce, but it has a much longer shelf life.
Apple butter pie can be made a day or two ahead of time and refrigerated until needed. For the best results, take the pie out of the fridge an hour before serving. You can also freeze the pie. After you bake it, let it cool at room temperature then place the pie in the freezer for a few hours. Once it is slightly frozen, cover the pie in plastic wrap and seal in an airtight container.
Ingredients
1 1/2 cups of apple butter
12 ounces of evaporated milk
3/4 cup of sugar
2 eggs
1 teaspoon of cinnamon
1 teaspoon of vanilla
1/2 teaspoon of allspice
1 (9 inch) pie shell
You might also like: Take A Bite Into These Tasty Pasties
Directions
To begin, combine the apple butter, milk, and eggs in a bowl and mix well.
Then add sugar, spices, and vanilla and continue to mix.
Pour mixture into the pie shell.
Bake in a preheated oven (400 degrees) for 15 minutes.
After 15 minutes, reduce the heat to 350 degrees and continue baking for 35-40 minutes until center is set.
Note: Musselman's Apple Butter is a great choice to use thanks to its thickness, which works well with this recipe. You can also travel to a farmer's market and purchase home-canned apple butter during the fall.