Feel Full & Satisfied With These Warm Veggie Dishes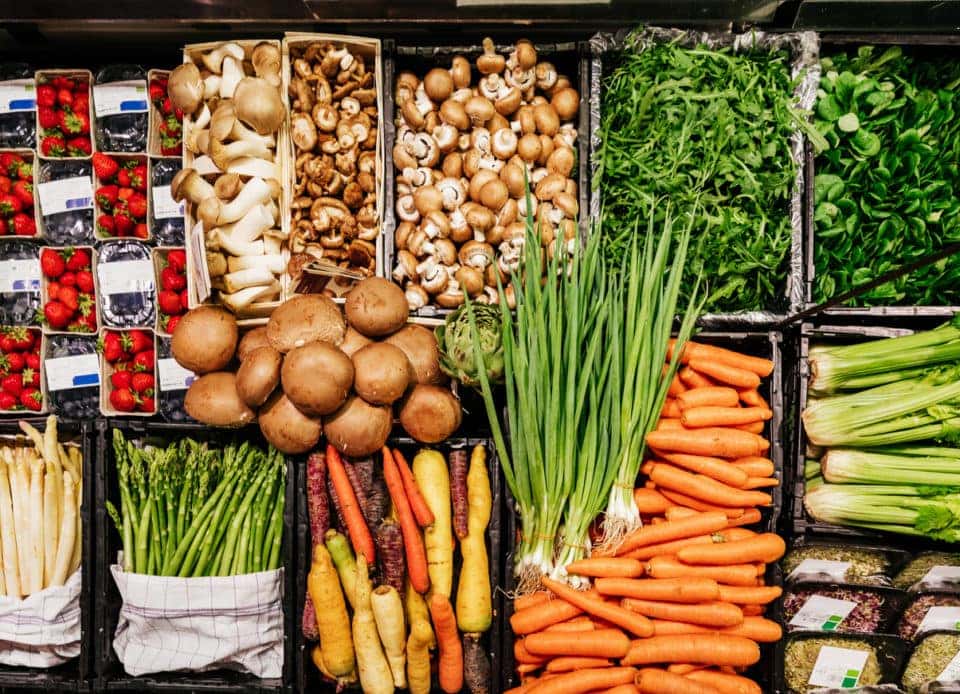 If you're looking for ways to add more vegetables to your diet, you may be worried about munching on raw veggies or underseasoned vegetable dishes, but have no fear. These delicious veggie recipes have just as much flavor as they have vegetables. Try adding one as a side dish or making one of these veggie recipes your entire entree.
Garlic Roasted Cabbage
Cabbage takes on a whole new life when it's roasted, and the bits of char on the edges of the cabbage layers in this recipe adds an extra depth of flavor. You'll brush this cabbage down with butter or olive oil before sprinkling it with salt, taco seasoning, and garlic powder. After the cabbage has roasted in the oven you can eat it on its own, on top of toast, as a side dish, or with mashed potatoes.
Creamy Cheesy Roasted Zucchini
This creamy zucchini dish is incredible on its own, but it would also be incredible over a bed of pasta, rice, or toast. The sauce is made of a mixture of heavy cream and sour cream and is seasoned with Italian seasoning, onion powder, salt, freshly ground pepper, parmesan cheese, and mozzarella cheese. In the oven, the zucchini becomes tender and the cheese in the cream sauce toasts up on top of the zucchini slices.
Loaded Potato Cauliflower Casserole
Everything you love about baked potatoes comes together in this cauliflower casserole and it is absolutely incredible. You also have room to customize this dish to your own tastes and what's in your refrigerator. The recipe calls for sour cream, but you could also use greek yogurt or creme fraiche; if you have cheddar or pepper jack instead of the called-for Monterey Jack it will still be delicious! Have green onions instead of chives? Use that instead!
You might also like: Turn That Live Christmas Tree Into Something New
Ratatouille
Whether you've heard of ratatouille from the movie of the same name or TikTok, you've probably wondered how this French countryside dish actually tastes. The answer? Absolutely delicious. Zucchini, tomatoes, eggplant, squash, bell pepper, and an easy tomato sauce come together into a simple, elegant, and scrumptious meal. Some versions layer the vegetables in a casserole dish, but this ratatouille recipe chops each veggie and roasts them before serving it all in a bowl with the sauce. Serve it up with crusty bread or couscous for a complete meal!